YOUR INTERNATIONAL EDUCATION GATEWAY
THE EDUCATIONAL COLLABORATIVE FOR INTERNATIONAL SCHOOLS
We have been at the forefront of international education for 53 years thanks to the passionate support of our members: a global network of schools, school groups, universities, individuals, and commercial organisations dedicated to our mission of creating impact through international education. Today our impact is greater than ever. ECIS members enjoy access to our diverse network,  accessing cutting-edge ideas, promoting research and development in education, and advancing classroom and leadership practices. We invite you to join us!
Member school image: Atlanta International School
Explore our Membership Categories
ECIS organises a wide range of events throughout the year: conferences, workshops, and retreats are long-standing ECIS traditions. Events are one way that we meet the needs of our members and professionals working within the international and independent education sector. From our annual educators' conference to our annual leadership conference, and our outstanding special interest conferences, we provide quality professional learning experiences that serve to advance international education. Discover our events for yourself!
CURRICULAR DESIGN AND LEADERSHIP (ML COURSE) | DOHA | 22-23 MARCH 2019
In this two-day course, these questions are explored: Why is a guaranteed and viable curriculum fundamental and how as a leader, can you ensure its central role with your team? What role do middle leaders play in supporting the curricular vision of the school and ensuring curricular alignment? What strategies and tools can middle leaders […]
MORE
MANAGING AND EMBRACING CONFLICT (ML COURSE) | MADRID | 9-10 APRIL 2019
This two-day course focuses on the vital work leaders must do to manage and embrace conflict in their professional lives. During the course, participants learn to identify when they are in a conflict and what their roles and responsibilities are within such a situation; strategies and protocols to draw on for further conversations / dialogue […]
MORE
2019 Physical Education Conference | Barcelona | 15-18 April 2019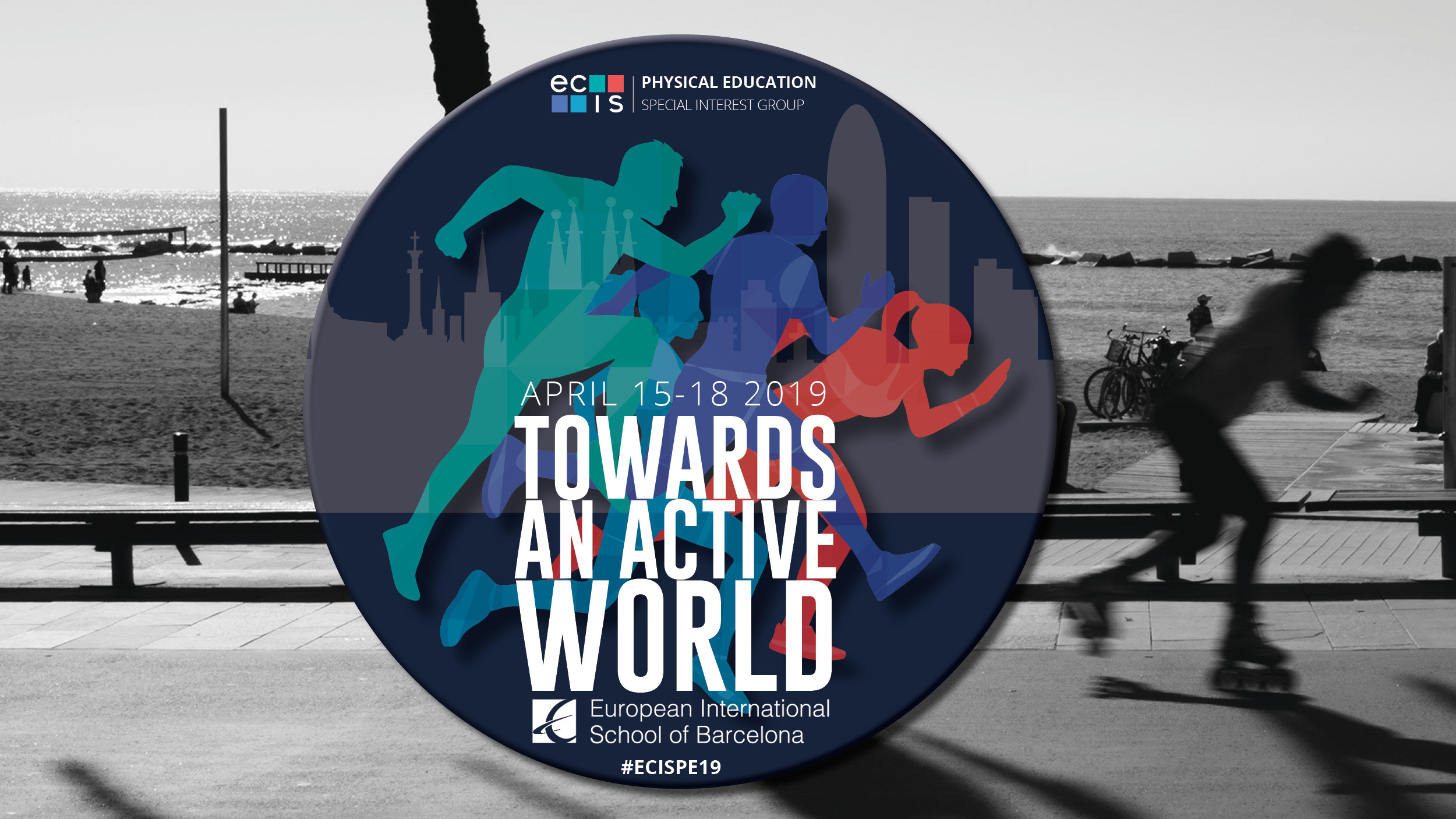 The Barcelona Team wants to guide you in the next ECIS PE Conference "Towards an Active World." Our theme this year was inspired by the need to promote a more active and healthier lifestyle.  Innovative and inspirational PE teachers can promote this change in attitude which in turn can lead to an improvement in the learning process, […]
MORE
IMPACTFUL LEARNING FOR INTERNATIONAL SCHOOL COMMUNITY
We have invested heavily in creating high-quality courses, certificate programmes, and professional development qualifications designed for classroom teachers, current and aspiring school leaders, governors (trustees) and owners. Adapting to multiple modes of learning, our course options now include face-to-face courses, online courses, and blended courses. Whatever your preferred mode of learning, our courses are professionally mapped and are aligned to our professional learning framework, developed in collaboration with the Teacher Development Trust.