RESOURCES
FREE RESOURCES, BLOGS, WEBINARS, AND MORE!
NEW: COVID-19  SCHOOL RECOVERY PLAN FROM CLEARPATH ALERTS / TOGETHER SCHOOL. READ MORE
CAMBRIDGE UNIVERSITY PRESS

COLLEGE BOARD

AP UPDATES AND RESOURCES
SAT/PSAT UPDATES AND RESOURCES

FOR EDUCATORS: TIPS FOR MAKEUP AP EXAMS
FOR STUDENTS: TIPS FOR MAKEUP AP EXAMS
DIGIMAP FOR SCHOOLS

ENGAGING & FUN DATA INTERACTION: FREE TO ALL SCHOOLS UNTIL 31ST JULY
FINALSITE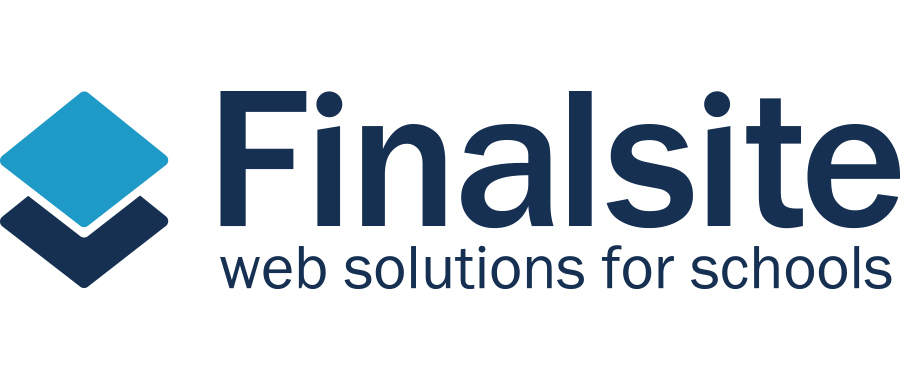 CORONA VIRUS COMMUNICATION STRATEGIES FOR SCHOOLS
HOUGHTON MIFFLIN HARCOURT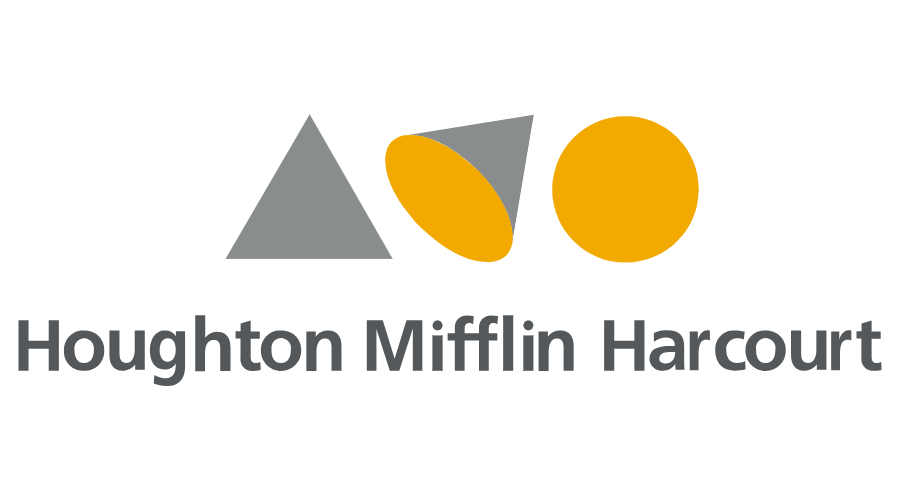 FREE COVID19-RELATED ACTIVITIES FROM MICHAEL DISPEZIO
INTHINKING

SUPPORTING SCHOOLS IN DIFFICULT TIMES WITH RESOURCES OPTIMISED FOR DISTANCE LEARNING.
InThinking for Teachers (with integrated Student access), currently FREE.
InThinking for Students (for independent learning), currently FREE.
INTERNATIONAL SCHOOL SERVICES

FREE ONLINE RESOURCES, INCLUDING WEBINARS
ISAMS

FREE RESOURCES
Tips to see you through school closures and beyond

Supporting schools using iSAMS with FREE access
LEARNING VILLAGE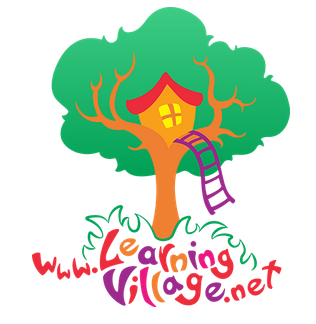 LEARNING VILLAGE AND COVID-19: SUPPORT BOOKLETS AND RESOURCES
FREE SEASONAL-THEMED FLASHCARDS
LEARNING WITHOUT TEARS

INTERACTIVE TEACHING TOOLS

PEARSON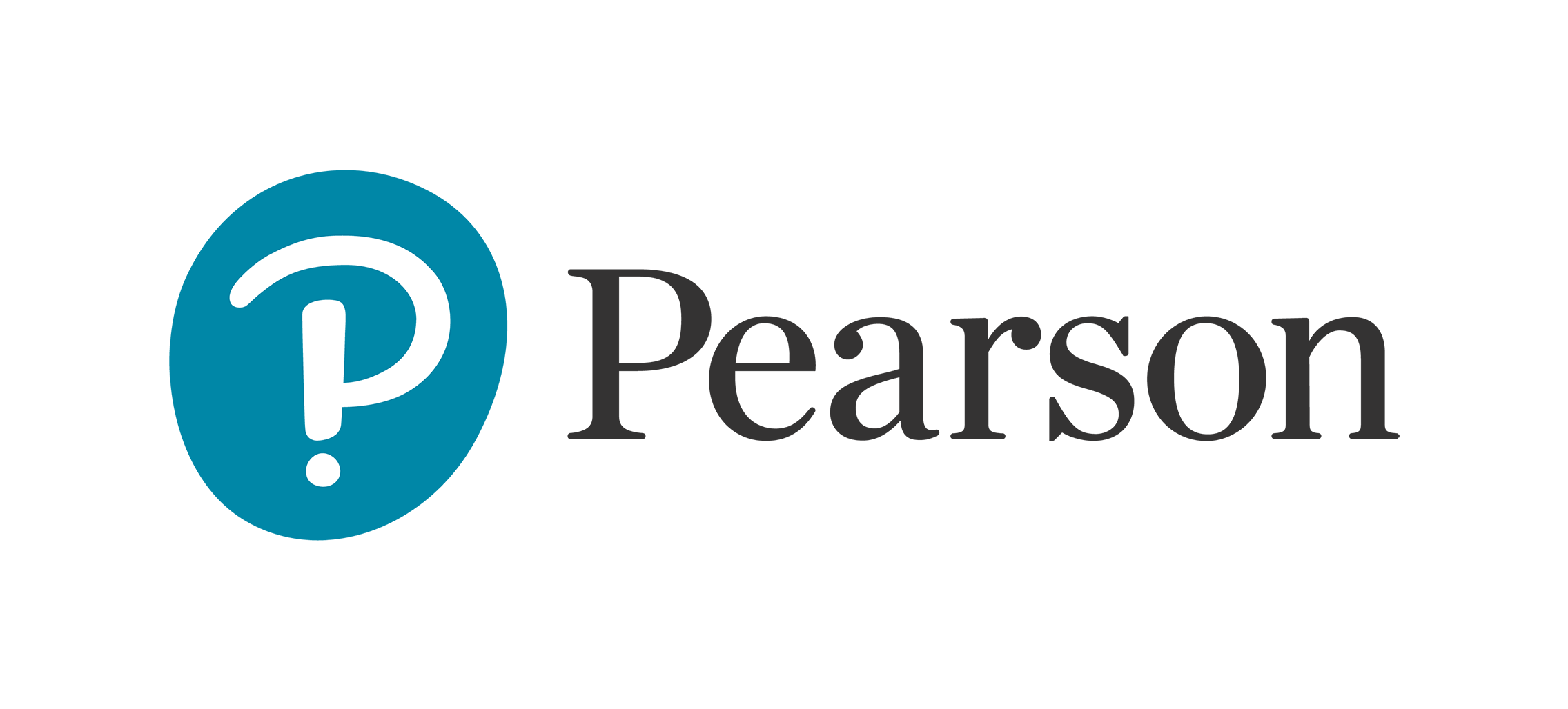 SUPPORTING INTERNATIONAL SCHOOLS
FREE ACTIVITIES AND RESOURCES TO SUPPORT LEARNING AT HOME
REAL TRAINING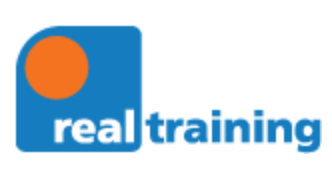 Real Training's Free Access Arrangements Update course – open to all qualified access arrangements professionals.
Real Training and Whole School SEND's Effective SEN Support Provision – Middle Leaders course.
RENAISSANCE

FREE ACCESS TO BOOKS AND ARTICLES
SAM LABS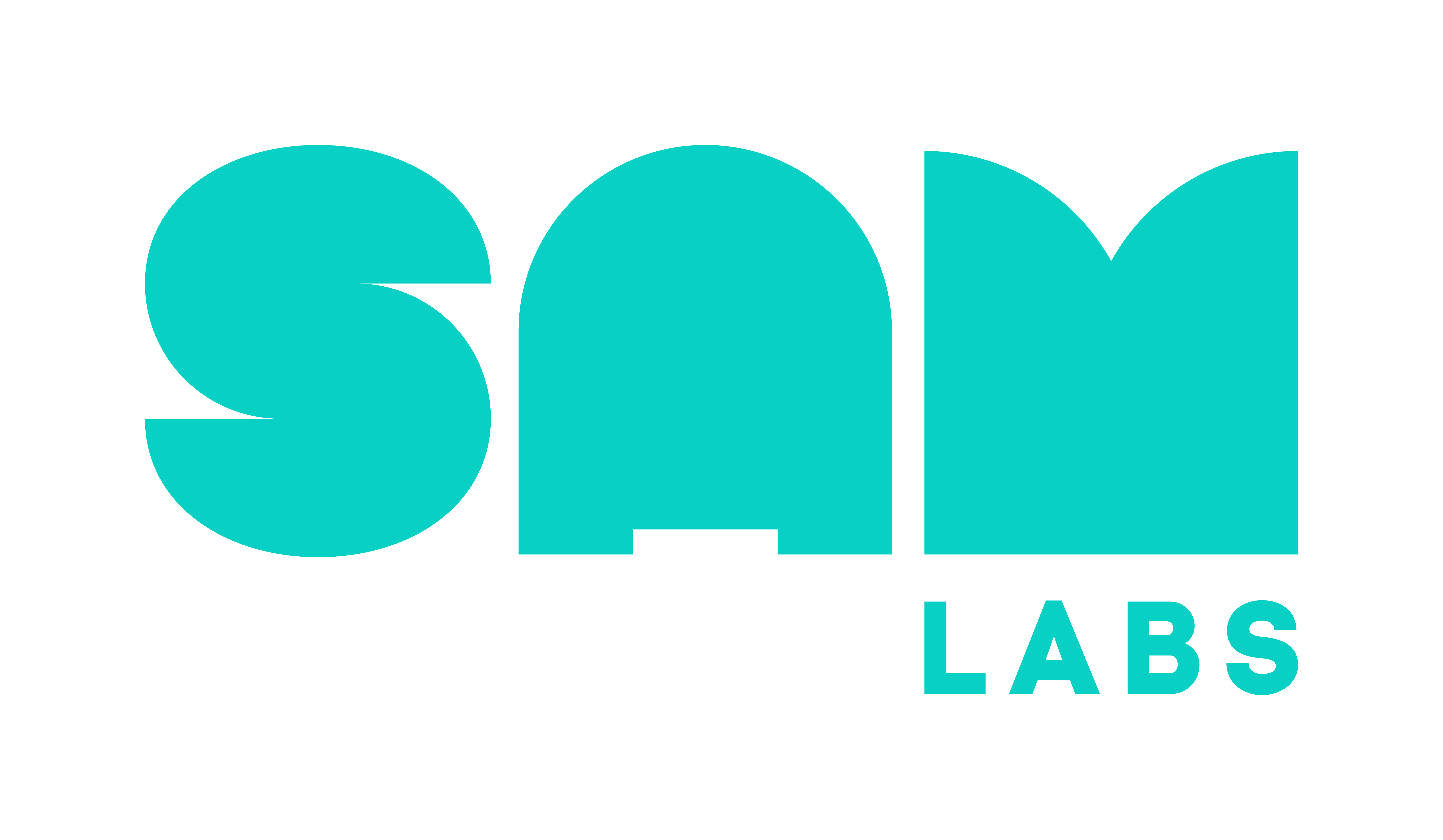 TEACHING AND LEARNING RESOURCES
TEACH-NOW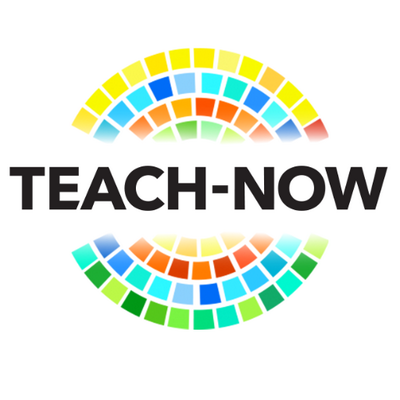 FREE PD UNTIL THE END OF JUNE
TEXTHELP

FREE ACCESS TO FLUENCY TUTOR
TTS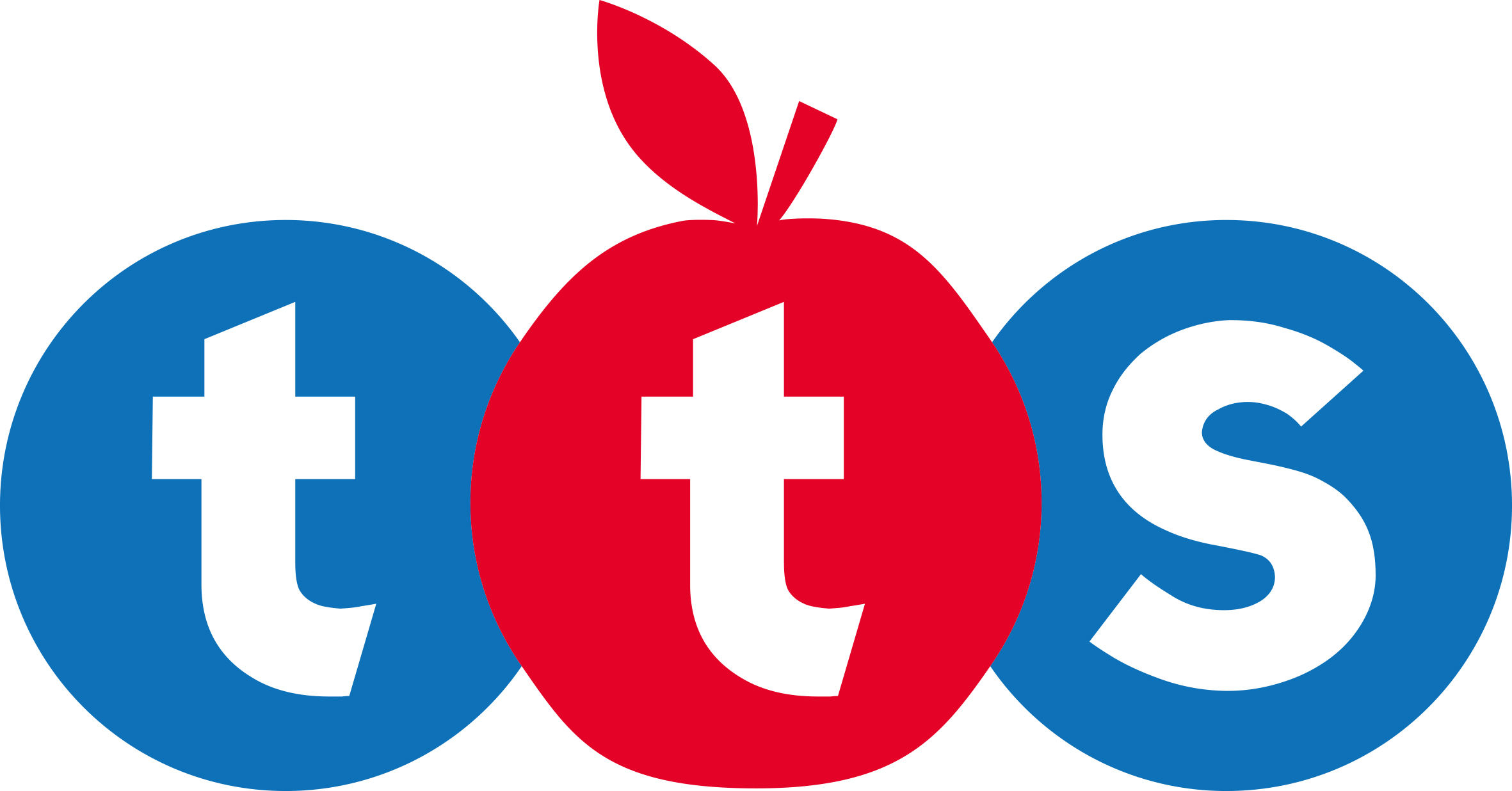 TTS
WEBINARS, SURVEYS, BLOGS, & PUBLICATIONS

AAIE
ASSOCIATION FOR THE ADVANCEMENT OF INTERNATIONAL EDUCATION
FREE WEBINARS LEARN MORE
---
ALLISON OCHS
FREE STORY BOOKS (4 LANGUAGES) LEARN MORE
---
ANNA WHITELEY
NON-SCREEN ACTIVITIES LEARN MORE

---
ASSOCIATION OF INTERNATIONAL SCHOOLS IN AFRICA
RESOURCES FOR TEACHERS LEARN MORE
---
CIP: COLLEGE INTERNSHIP PROGRAM
PIVOTING TO A VIRTUAL CLASSROOM (RECORDED WEBINAR) LEARN MORE
---
CLEARPATH ALERTS
CRISIS PLANNING AND SECURITY-RELATED BLOGS LEARN MORE
---
NEW: EDURIO
PARTICIPATE IN AN INTERNATIONAL  SCHOOL COVID-19 STUDY
LEARN MORE

---
ELLEN HEYTING AND RACHAEL THRASH
CULTIVATING CONNECTIONS LEARN MORE

---
FINDEL  INTERNATIONAL EDUCATION RESOURCES
WHAT DOES THE NEW NORMAL LOOK LIKE?  LEARN MORE
---
ICEP
ONLINE LEARNING FOR SCHOOLS LEARN MORE
---
ISC RESEARCH
INTERNATIONAL SCHOOL LEADER MAGAZINE LEARN MORE
---
MINDFUL
HOW TO FIND BALANCE AND STAY CONNECTED LEARN MORE
---
MIKE KUCZALA
TIPS FOR PHYSICAL ACTIVITY AT HOME LEARN MORE
---
NEASC
VIRTUAL GLOBAL FORUM: CONVERSATIONS FOR EDUCATORS AROUND THE WORLD LEARN MORE
---
9INE CONSULTING
COVID-19-SPECIFIC BLOGS INCL. DATA PROTECTION & VIDEO CONFERENCING LEARN MORE
---
FURNWARE
LEARNING LAB PODCAST: LEADING IN A TIME OF CRISIS LEARN MORE
---
INTERACTIVE SCHOOLS
TIPS ON WORKING FROM HOME LEARN MORE
THE NEW SCHOOL OFFICE LEARN MORE
---
INTERNATIONAL SOS
VIRTUAL EVENTS LEARN MORE
---
TASIS ENGLAND
FLOURISHING IN THE FACE OF ADVERSITY LEARN MORE

---
TOGETHER SCHOOLS
INTERNATIONAL SCHOOL RECOVERY FORUM LEARN MORE