RESOURCES
FROM OUR WORLD OF PARTNERS
CAMBRIDGE UNIVERSITY PRESS

COLLEGE BOARD

AP UPDATES AND RESOURCES
SAT/PSAT UPDATES AND RESOURCES

FOR EDUCATORS: TIPS FOR MAKEUP AP EXAMS
FOR STUDENTS: TIPS FOR MAKEUP AP EXAMS
FARIA EDUCATION GROUP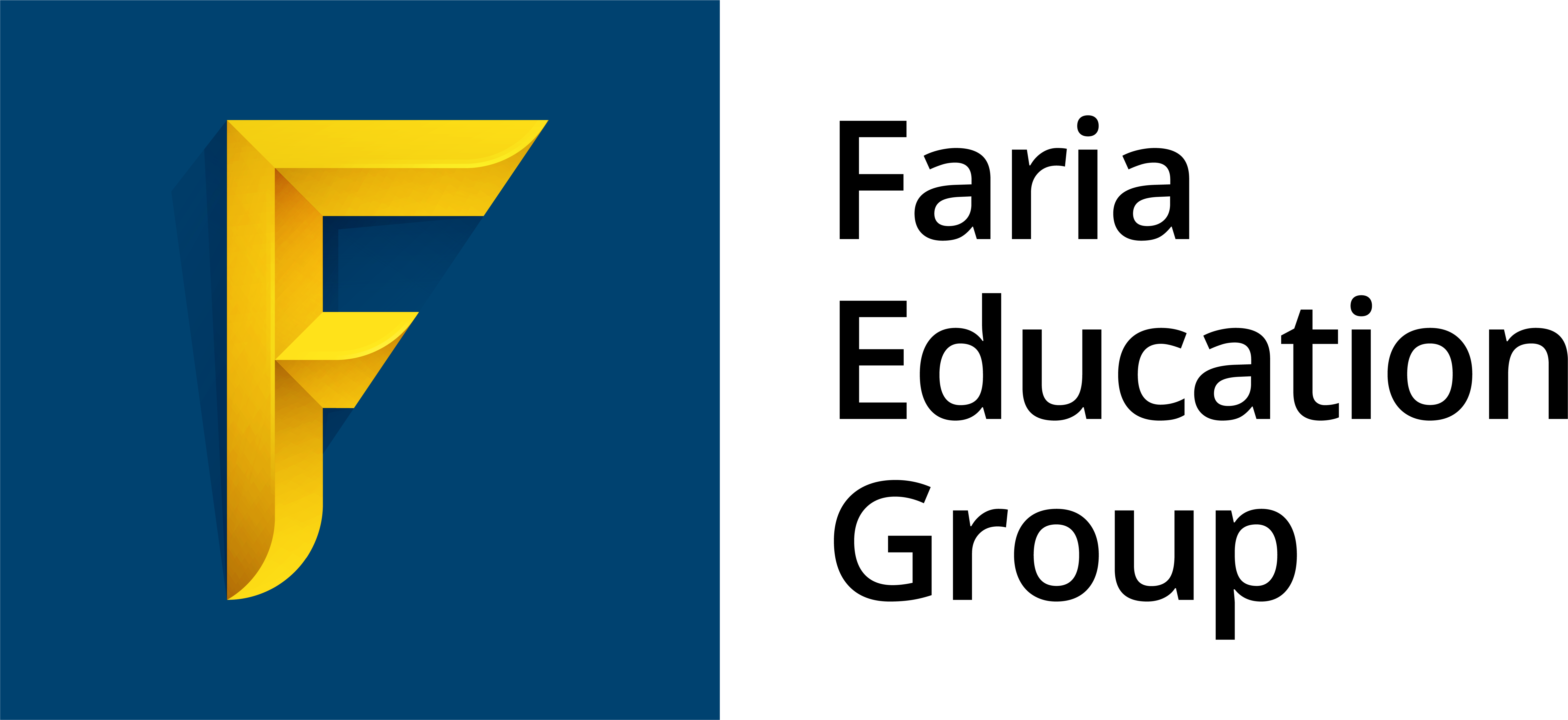 FINALSITE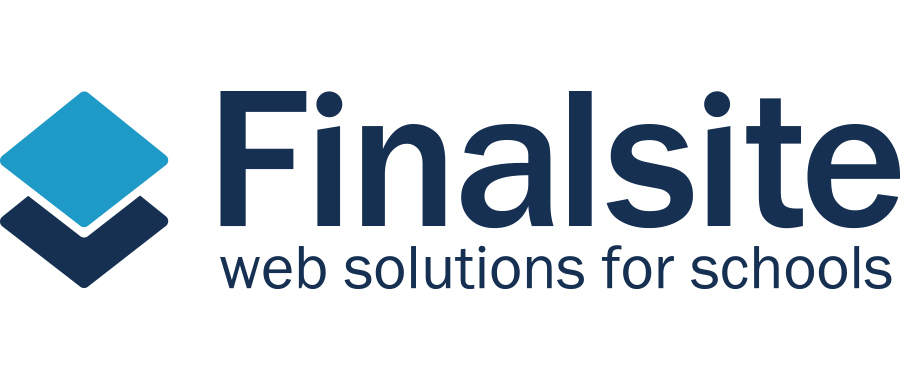 CORONA VIRUS COMMUNICATION STRATEGIES FOR SCHOOLS
FINDEL: FREE ROBOTIC RESOURCES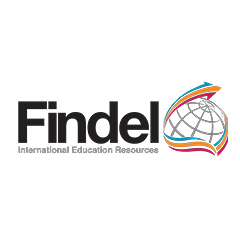 E.a.R.L: Easy Robotic Learning. Free resources to use with coding projects or other floor robots.
The E.a.R.L scheme of work is predominantly aimed to be used alongside our E.a.R.L coding robot but is applicable to all schools that use coding or floor robots within their teaching. It includes links to national curriculum's, 9 lesson plans, 20 independent challenges, and assessment grids to track progress. Developed in conjunction with a leading coding authority with years of experience working in schools and computing hubs, the scheme of work introduces coding, highlights the importance of coding for the future, and also provides ready to use activities for students and teachers alike.
HOUGHTON MIFFLIN HARCOURT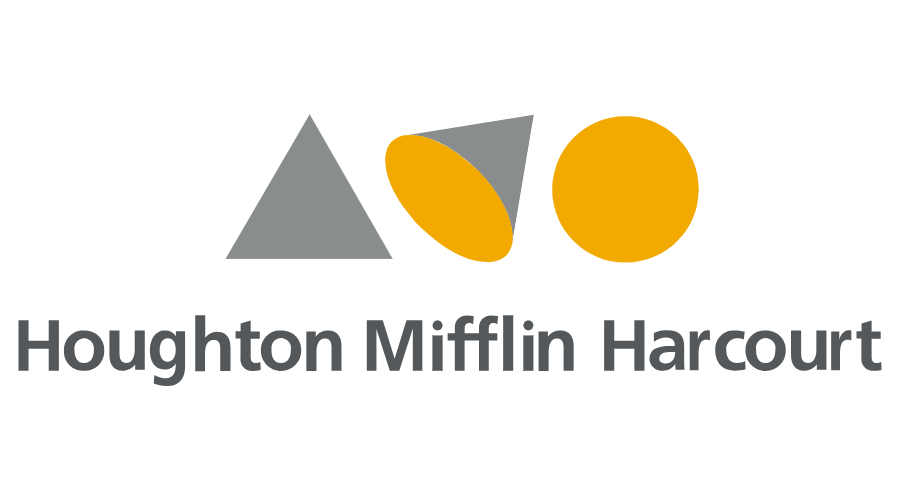 FREE COVID19-RELATED ACTIVITIES FROM MICHAEL DISPEZIO
INTHINKING

SUPPORTING SCHOOLS IN DIFFICULT TIMES WITH RESOURCES OPTIMISED FOR DISTANCE LEARNING.
InThinking for Teachers (with integrated Student access), currently FREE.
InThinking for Students (for independent learning), currently FREE.
INTERNATIONAL SCHOOL SERVICES

FREE ONLINE RESOURCES, INCLUDING WEBINARS
ISAMS

FREE RESOURCES
Tips to see you through school closures and beyond

Supporting schools using iSAMS with FREE access
LEARNING WITHOUT TEARS

INTERACTIVE TEACHING TOOLS

OUTSIDE THE BOX: FREE LEARNING PACKS

To help schools welcome back students after almost 6 months, Outside the Box has just released two FREE, extremely practical, resource packs for teachers – one for primary and one for secondary. Both are grounded in evidence-based interventions from the rapidly expanding field of Positive Psychology. Positive Psychology is the science of well-being. Each pack contains five activities, each focussing on five simple messages. Click on the Primary or Secondary cover below to access these free e-Book resources.
PEARSON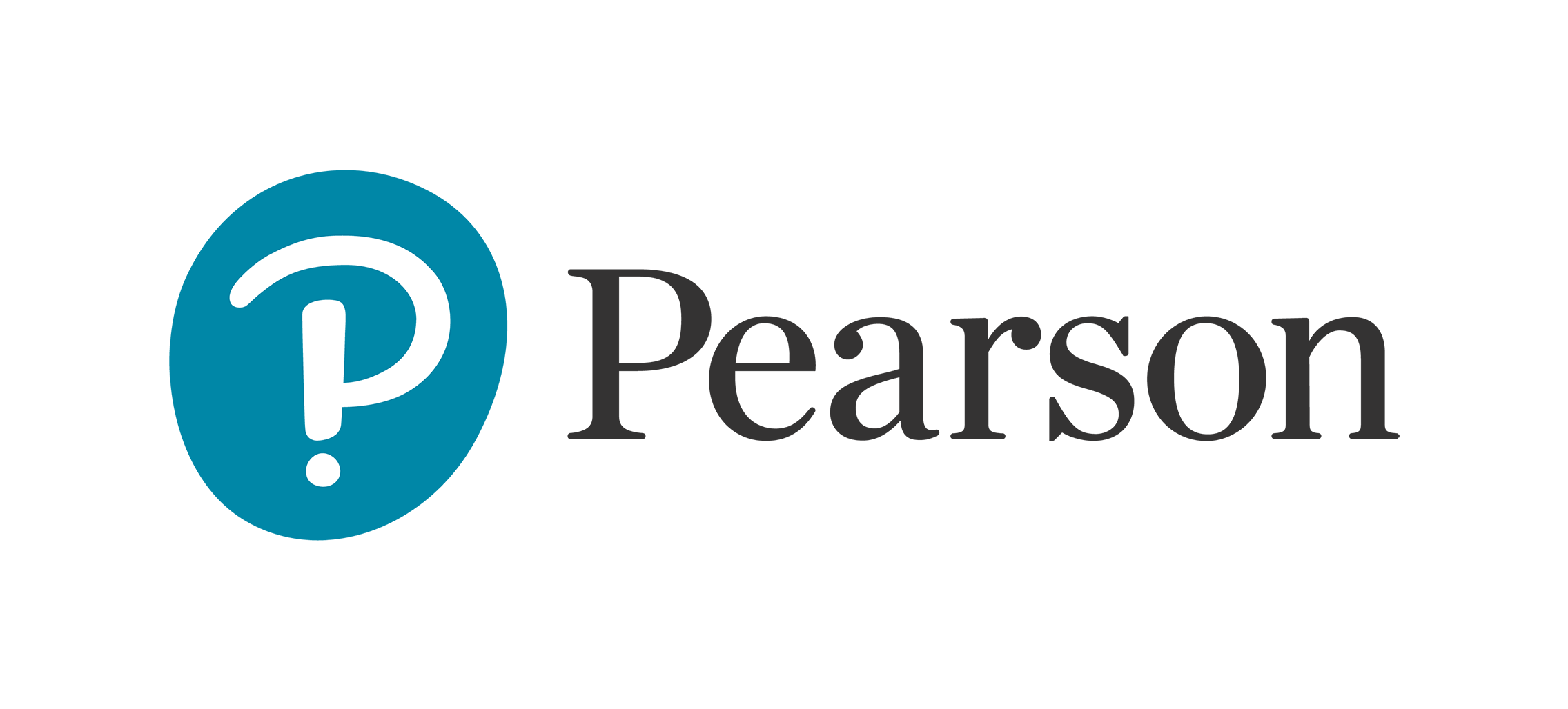 5 RESOURCES FOR PRACTISING MINDFULNESS

COVID-19 SUPPORT

SUPPORTING INTERNATIONAL SCHOOLS WITH REMOTE LEARNING
FREE RESOURCES TO SUPPORT LEARNING AT HOME
REAL TRAINING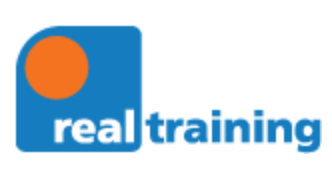 Real Training's Free Access Arrangements Update course – open to all qualified access arrangements professionals.
Real Training and Whole School SEND's Effective SEN Support Provision – Middle Leaders course.
RENAISSANCE

FREE ACCESS TO BOOKS AND ARTICLES
SAM LABS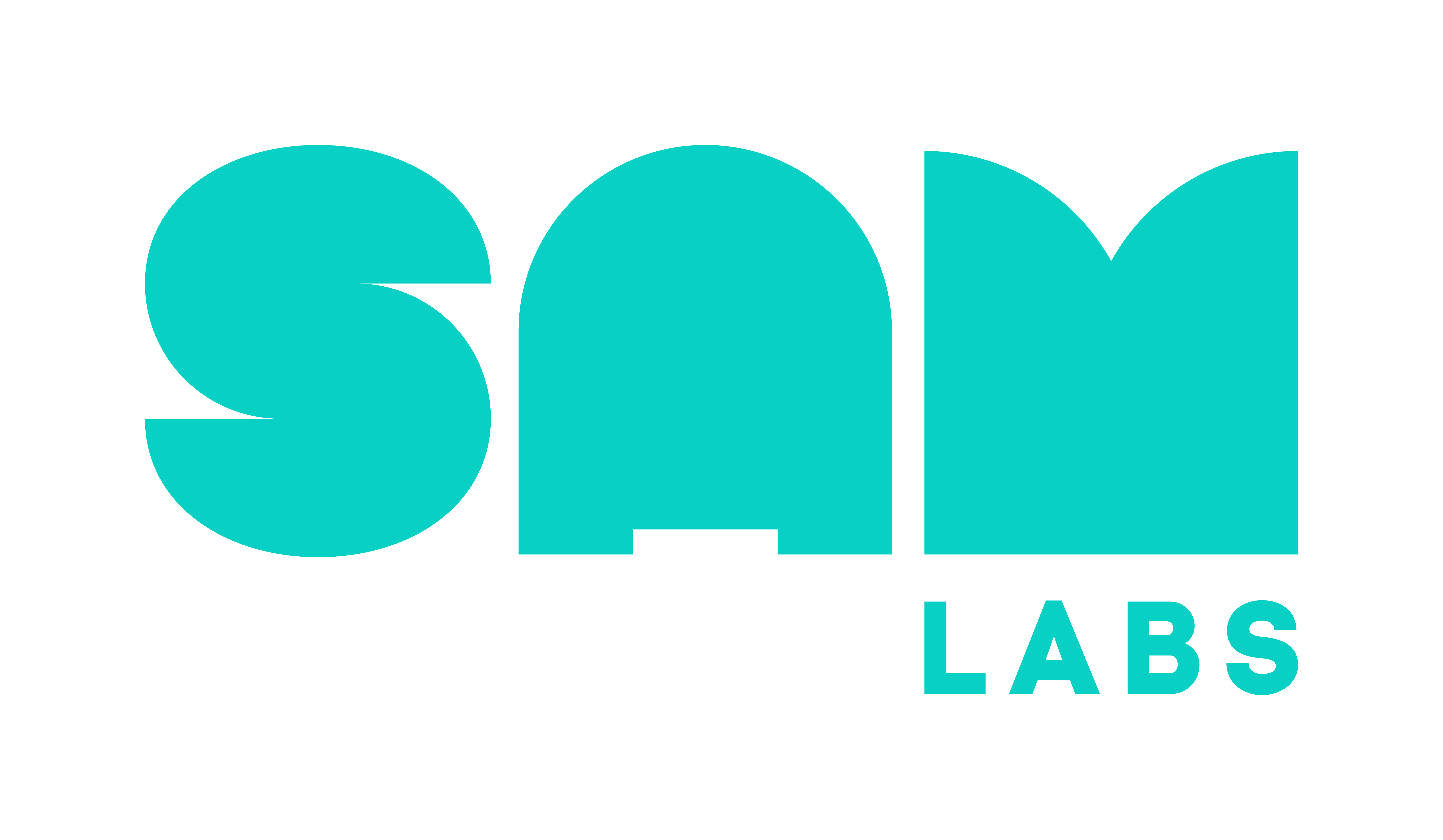 TEACHING AND LEARNING RESOURCES
TEXTHELP

FREE ACCESS TO FLUENCY TUTOR
TTS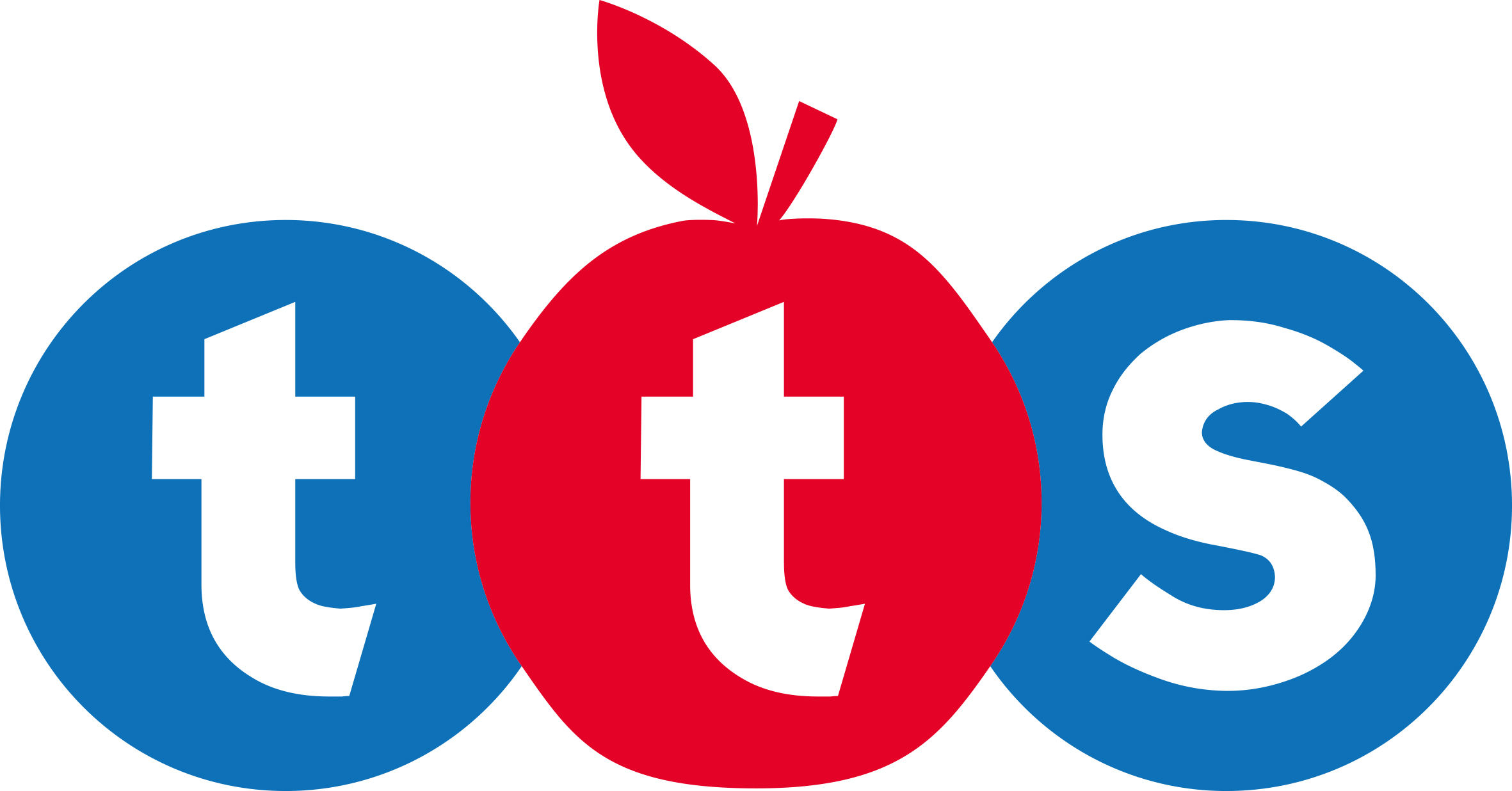 TTS
WEBINARS, SURVEYS, BLOGS, & PUBLICATIONS

5RS PARTNERSHIP
SCHOOL REPUTATION MANAGEMENT IN A COVID WORLD LEARN MORE
---
AAIE
ASSOCIATION FOR THE ADVANCEMENT OF INTERNATIONAL EDUCATION
FREE WEBINARS LEARN MORE
---
ALLISON OCHS
FREE STORY BOOKS (4 LANGUAGES) LEARN MORE
---
ANNA WHITELEY
NON-SCREEN ACTIVITIES LEARN MORE

---
ASSOCIATION OF INTERNATIONAL SCHOOLS IN AFRICA
RESOURCES FOR TEACHERS LEARN MORE
---
CIP: COLLEGE INTERNSHIP PROGRAM
PIVOTING TO A VIRTUAL CLASSROOM (RECORDED WEBINAR) LEARN MORE
COPING DURING COVID-19: STRATEGIES TO REINFORCE EXECUTIVE FUNCTIONING SKILLS DURING TIMES OF CHANGE (FROM AUTISM SPECTRUM NEWS) LEARN MORE
---
CLEARPATH ALERTS
CRISIS PLANNING AND SECURITY-RELATED BLOGS LEARN MORE

---
DEBRA RADER
NEW: TEACHING AND LEARNING FOR INTERCULTURAL UNDERSTANDING, 15-17 APRIL LEARN MORE
---
EDURIO
COVID-19 IMPACT REVIEW
LEARN MORE

---
ELLEN HEYTING AND RACHAEL THRASH
CULTIVATING CONNECTIONS LEARN MORE

---
FINDEL  INTERNATIONAL EDUCATION RESOURCES
WHAT DOES THE NEW NORMAL LOOK LIKE?  LEARN MORE
---
ICEP
ONLINE LEARNING FOR SCHOOLS LEARN MORE
CARING FOR YOURSELF AS YOU TRANSITION BACK TO SCHOOL
CARING FOR YOUR STUDENTS AS YOU TRANSITION BACK TO SCHOOL
---
ISC RESEARCH
NEW: INCLUSION IN INTERNATIONAL SCHOOLS LEARN MORE
NEW: NEW SPECIALIST EDTECH REPORT LEARN MORE
INTERNATIONAL SCHOOL LEADER MAGAZINE LEARN MORE

---
MINDFUL
HOW TO FIND BALANCE AND STAY CONNECTED LEARN MORE
---
MIKE KUCZALA
TIPS FOR PHYSICAL ACTIVITY AT HOME LEARN MORE
---
MY CONCERN
DEDICATED COVD-19 RESOURCES LEARN MORE
KEEPING CHILDREN SAFE: FREE INFOGRAPHIC LEARN MORE
---
NEASC
NEASC VIRTUAL GLOBAL FORUM: Connecting educators around the world through peer-to-peer conversation on current, relevant topics LEARN MORE
---
9INE CONSULTING
COVID-19-SPECIFIC BLOGS INCL. DATA PROTECTION & VIDEO CONFERENCING LEARN MORE
---
FURNWARE
LEARNING LAB PODCAST: LEADING IN A TIME OF CRISIS LEARN MORE
---
INTERACTIVE SCHOOLS
TIPS ON WORKING FROM HOME LEARN MORE
THE NEW SCHOOL OFFICE LEARN MORE
---
INTERNATIONAL SOS
COVID-19 INFORMATION FOR SCHOOLS LEARN MORE
TRAVEL RESTRICTIONS, LATEST DATA, AND MORE LEARN MORE
CAMPUS RESILIENCE (PDF) LEARN MORE
---
TASIS ENGLAND
FLOURISHING IN THE FACE OF ADVERSITY LEARN MORE

---
TOGETHER SCHOOLS
INTERNATIONAL SCHOOL RECOVERY FORUM LEARN MORE