RESOURCES
FREE RESOURCES, BLOGS, WEBINARS, AND MORE!
CAMBRIDGE UNIVERSITY PRESS

COLLEGE BOARD

AP UPDATES AND RESOURCES
SAT/PSAT UPDATES AND RESOURCES

FOR EDUCATORS: TIPS FOR MAKEUP AP EXAMS
FOR STUDENTS: TIPS FOR MAKEUP AP EXAMS
COLLINS

DEGREED

A KIDS GUIDE TO PASSING THE TIME: FREE BOOKLET
Download and print this great activity book, packed with things to keep brains busy!

PLUS: TRANSITIONING TO A VIRTUAL LEARNING PROGRAM

DEVELOPING EXPERTS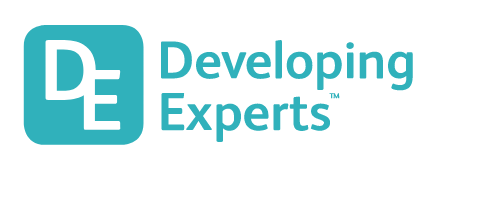 DIGIMAP FOR SCHOOLS

ENGAGING & FUN DATA INTERACTION: FREE TO ALL SCHOOLS UNTIL 31ST JULY
DIGITAL MEDIA ACADEMY

OVER 30 STEAM LEARNING LAB COURSES: FREE TO TRY UNTIL SEPTEMBER 1ST!
DISCOVERY EDUCATION

FREE RESOURCES
Discovery Education has made a number of its award-winning resources freely available on its website to support schools and parents with home learning. Whether you're looking for support with literacy and maths, want to explore the depths of outer space or learn more about where food comes from, hear some traditional tales or learn more about the human body there are hundred of resources to explore.
EDURIO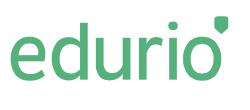 REMOTE LEARNING SURVEYS FOR PARENTS, PUPILS, & STAFF
FICTION EXPRESS

INTERACTIVE READING PLATFORM, FREE UNTIL 30TH JUNE

---
FINALSITE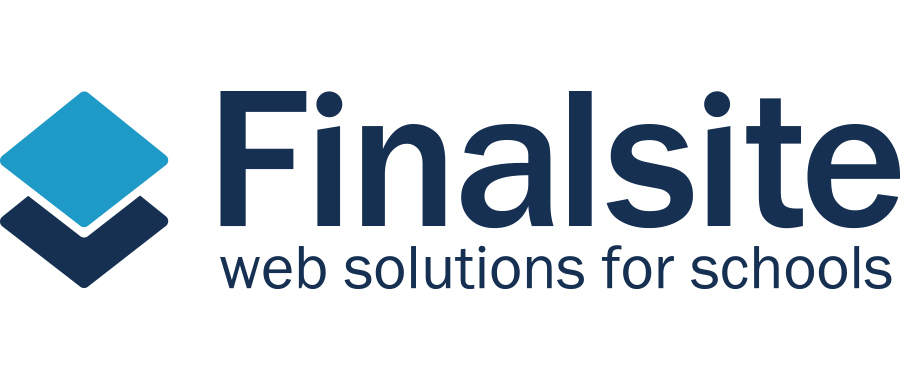 CORONA VIRUS COMMUNICATION STRATEGIES FOR SCHOOLS
FOLLETT

UTALK CLASSROOM PLATFORM FREE OF CHARGE UNTIL JULY 2020.
For schools currently using Follett's Destiny Library Manager software, we are offering free access to Classroom Ready Collections (CRCs) from now until June 30, 2020.  CRCs are curated lists of resources designed to support the areas of Science, English Language Arts and Social Studies.  These have been put together by teachers, for teachers, and include resources such as lesson and unit plans, articles, videos, activities, timelines, maps and much more.  Each subject area is divided to support elementary, middle and high school ages.  These resources are suitable for all schools, regardless of the curriculum they offer, as the subjects are themes are common across all schools (e.g., life cycles, WWII, how to write references, etc).  For schools interested in this offer, please send an email to international@follett.com
For schools, teachers, students and parents around the world Follett has created an eLearning platform housing more than 4,000 free eBooks which will be available now through June 30, 2020.  Schools are not required to be current Follett customers to access these resources.  The eBooks are from a variety of publishers and there is content for all ages.  Some highlights include Lightbox interactive eBooks which include videos, Google maps, vocabulary support, articles and activities and AV2 World Language titles which offer early readers the option to read and listen to stories in ten languages.  A school can register for free via the following link and share the login details with their teachers and school families.  https://cloud.k12edu.follett.com/lightbox-av2-offer
Further details as well as videos, quick reference guides and more for the resources being offered by Follett can be found here:
GESS DUBAI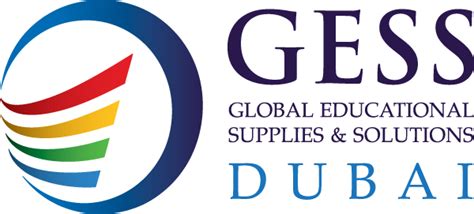 FREE DISTANCE LEARNING AND RESOURCES FOR EDUCATORS
HOUGHTON MIFFLIN HARCOURT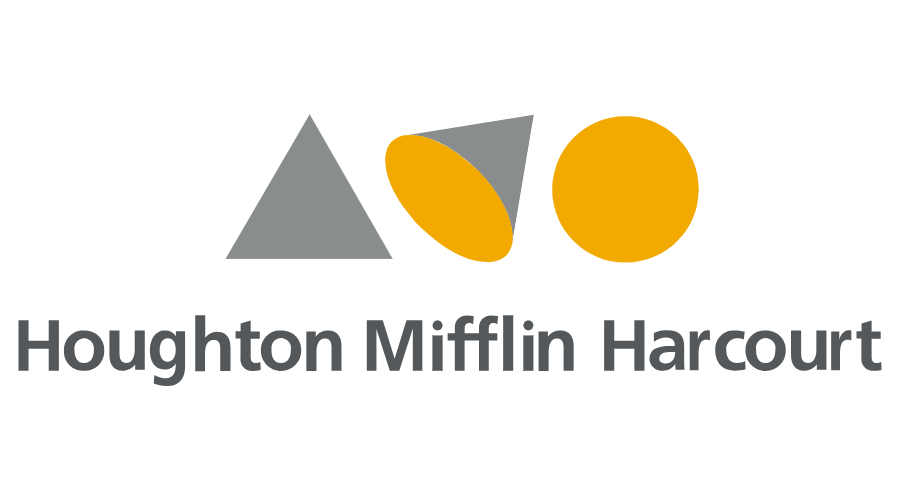 FREE COVID19-RELATED ACTIVITIES FROM MICHAEL DISPEZIO
INTHINKING

SUPPORTING SCHOOLS IN DIFFICULT TIMES WITH RESOURCES OPTIMISED FOR DISTANCE LEARNING.
InThinking for Teachers (with integrated Student access), currently FREE.
InThinking for Students (for independent learning), currently FREE.
INTERNATIONAL SCHOOL SERVICES

FREE ONLINE RESOURCES, INCLUDING WEBINARS
ISAMS

FREE RESOURCES
Tips to see you through school closures and beyond

Supporting schools using iSAMS with FREE access
KOGNITY

SUPPORT AND RESOURCES FOR SCHOOLS AFFECTED BY THE CORONAVIRUS
KOKORO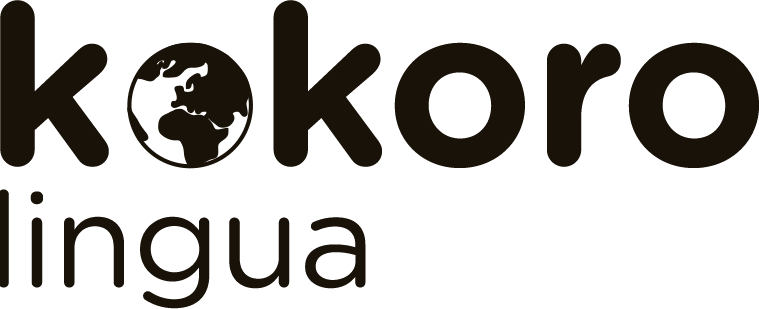 EARLY YEARS ENGLISH LANGUAGE PLATFORM: 1 MONTH FREE
LEARNING VILLAGE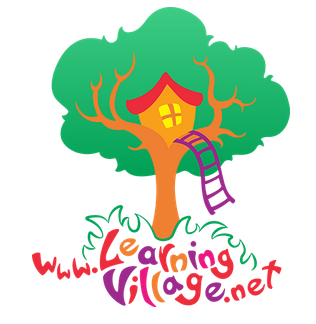 LEARNING VILLAGE AND COVID-19: SUPPORT BOOKLETS AND RESOURCES
FREE SEASONAL-THEMED FLASHCARDS
LINDEN GLOBAL LEARNING AND SUPPORT

ONLINE SUPPORT FOR FAMILIES AND SCHOOLS AFFECTED BY COVID-19
LEARNING WITHOUT TEARS

INTERACTIVE TEACHING TOOLS

MANTRA LINGUA

FREE LIBRARY OF 550 BOOKS

MYCONCERN

FREE SAFEGUARDING SOFTWARE AND SUPPORT

MATHS CIRCLE LTD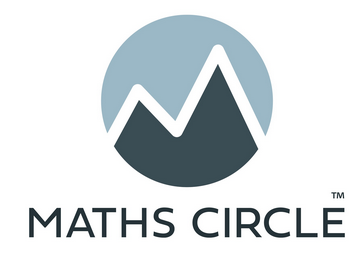 FREE ACCESS TO TIMES TABLES ROCKSTARS AND NUMBOTS!
PEARSON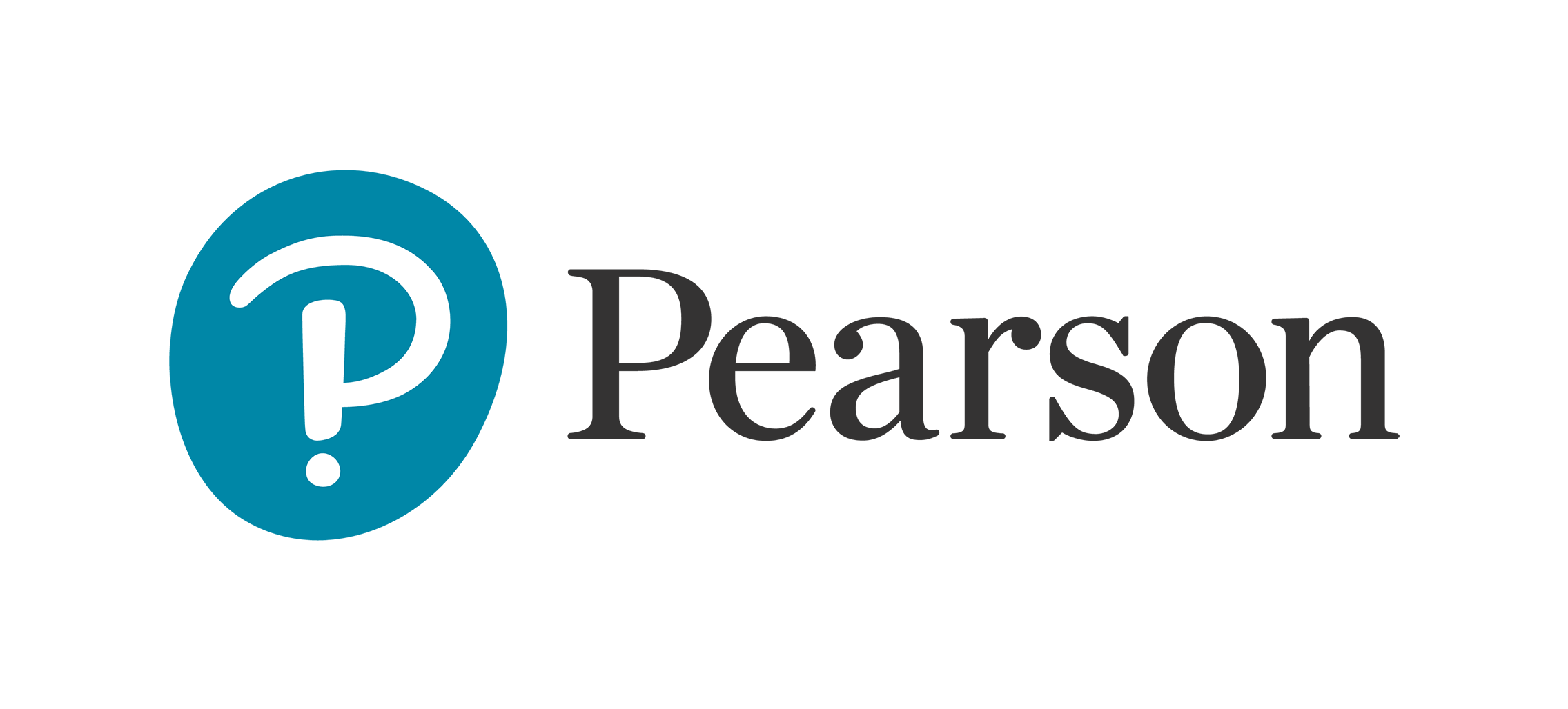 SUPPORTING INTERNATIONAL SCHOOLS
FREE ACTIVITIES AND RESOURCES TO SUPPORT LEARNING AT HOME
PGPT
DIET & IMMUNE HACKS FROM HOME, FREE GUIDE
REAL TRAINING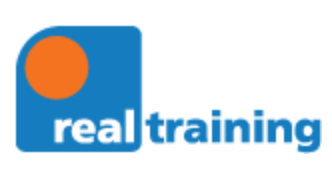 Real Training's Free Access Arrangements Update course – open to all qualified access arrangements professionals.
Real Training and Whole School SEND's Effective SEN Support Provision – Middle Leaders course.
RENAISSANCE

FREE ACCESS TO BOOKS AND ARTICLES
SAM LABS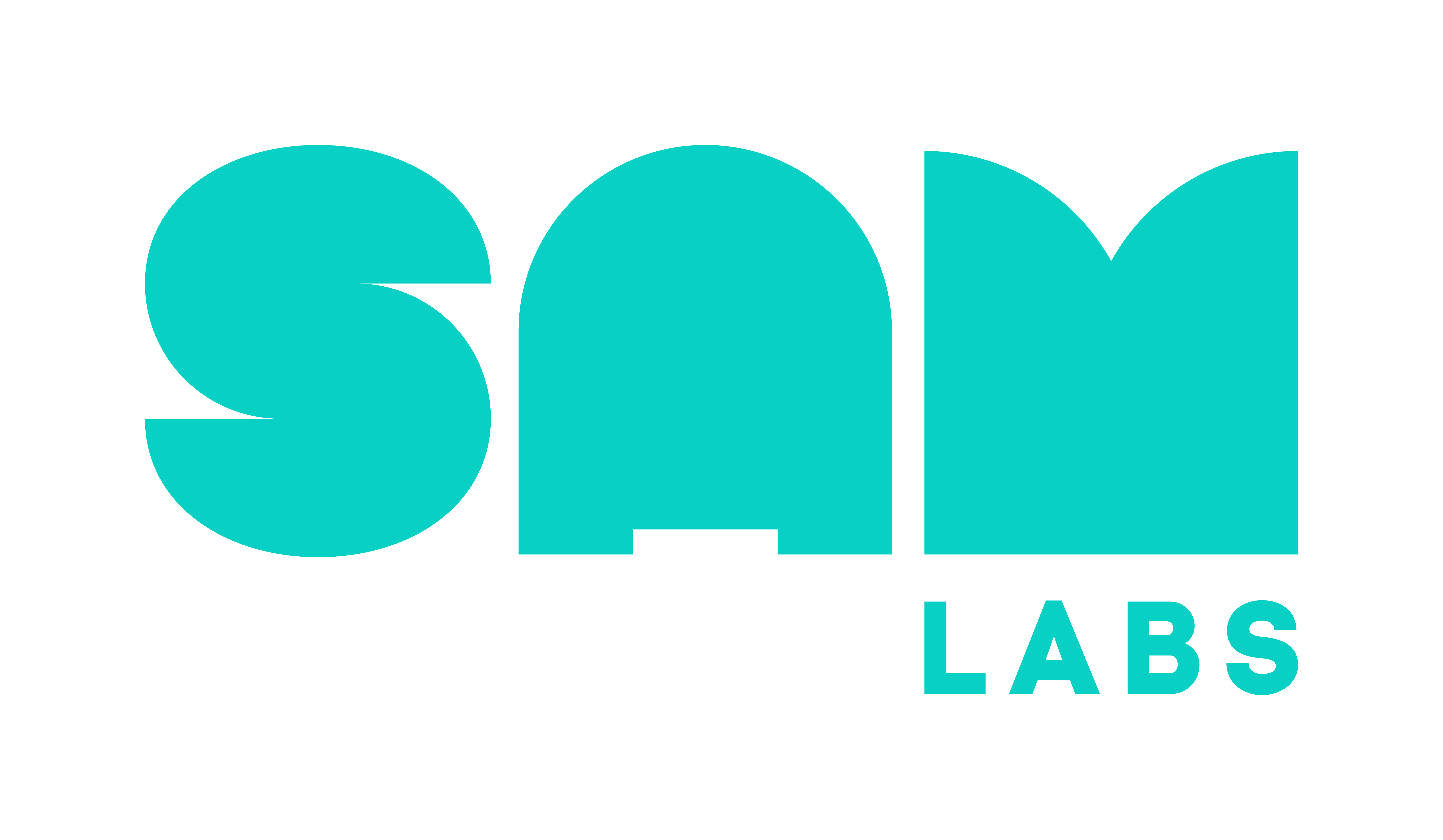 TEACHING AND LEARNING RESOURCES
SKILLS BUILDER PARTNERSHIP

BUILD ESSENTIAL SKILLS FROM HOME
SCIENCE BITS

FREE RESOURCES AND LICENSES UNTIL THE END OF THE SCHOOL YEAR.
Our online curriculum includes tools for scheduling activities and tracking students' results, as well as some communication tools, so teachers interested in using it will need to get licenses (users&passwords). All interested KS3 or Middle School science teachers can contact us by filling in this form via the link below.
Please include the code ECIS2020 in the field of comments. This way, our team will be able to contact you to provide a free webinar and all the licenses that you may need. You will be granted free access to all our resources until the end of the school year.
TEACHER DEVELOPMENT TRUST

CONNECT WITH OTHER CPD PROFESSIONALS AND LEADERS VIA VIDEO CHAT.
TEACH-NOW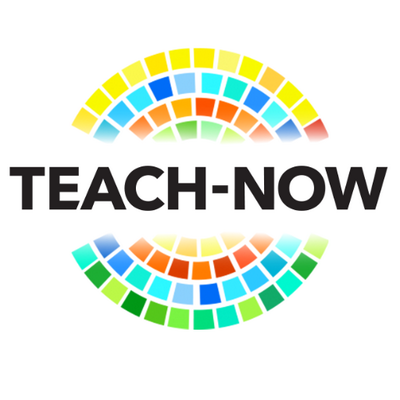 FREE PD UNTIL THE END OF JUNE
TEQ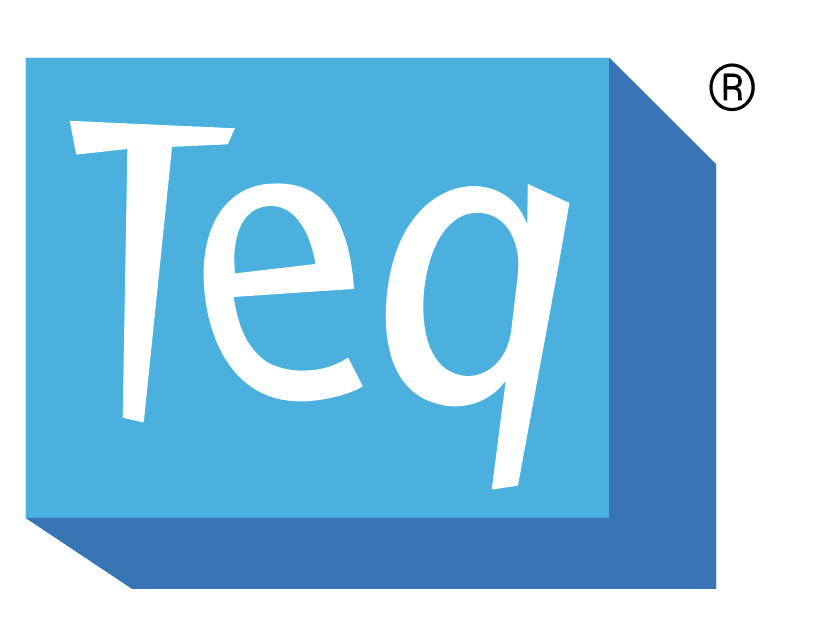 Free Access to Online Professional Development Courses with OTIS for Educators. 
All inquiries:
Chrissy Rebert
VP of Global Instructional Solutions
(480) 358-5426| ChrissyRebert@teq.com
TEXTHELP

FREE ACCESS TO FLUENCY TUTOR
THE LITERACY COMPANY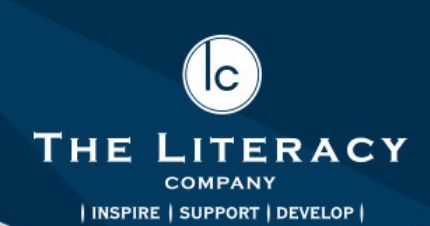 FREE RESOURCES
TTS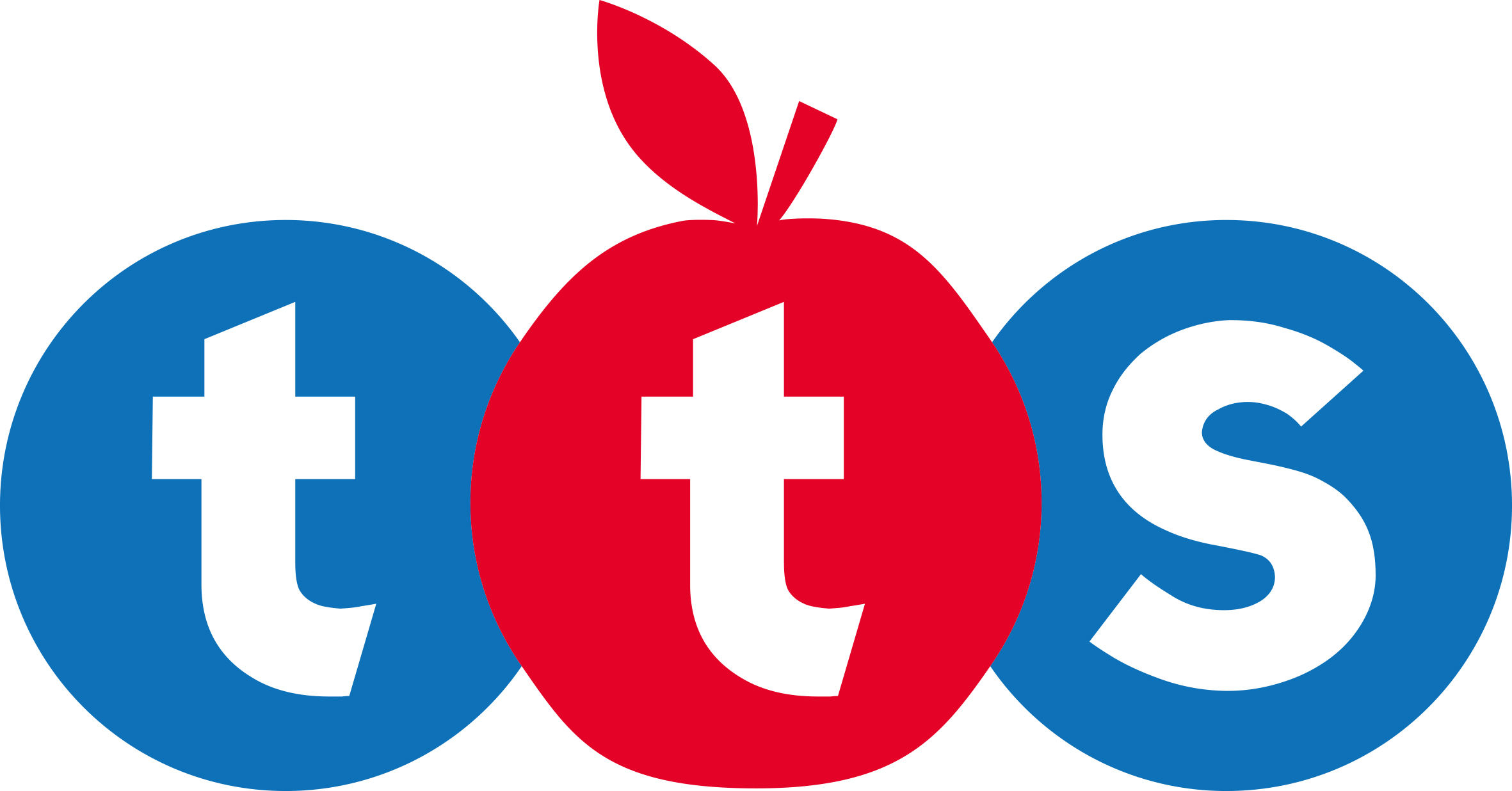 FREE HOME LEARNING ACTIVITIES
UTALK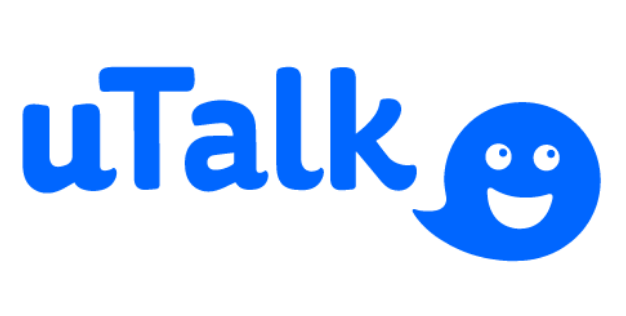 UTALK CLASSROOM PLATFORM FREE OF CHARGE UNTIL JULY 2020.
uTalk is offering its uTalk Classroom platform free of charge  until July 2020 for, giving students the opportunity to keep up with their language learning.  Email education@utalk.com letting them know the languages taught in your school and the number of students you'd like to have access.
UWORLD

FREE RESOURCES FOR PSAT, SAT, and ACT
Your dream school requires a dream score!
UWorld makes really hard stuff easy to understand and our customizable ACT and SAT preparation tools give students what they need to master college readiness exams. Students have access to thousands of realistic questions, unparalleled answer explanations for every answer choice, and the ability to track progress and predict the score they can expect on the real test. And, it is all self-paced, affordable, and can be done on any device, at any time.
Students can activate their subscriptions anytime between now and June 1st, 2020 and access will last for three months after activation.
Students can sign up for the free PSAT Practice Test anytime.
Free PSAT Practice Test
Free 90-Day Access to ACT/SAT Preparation Tools
WEBINARS, BLOGS, & PUBLICATIONS

AAIE
ASSOCIATION FOR THE ADVANCEMENT OF INTERNATIONAL EDUCATION
FREE WEBINARS LEARN MORE
---
ALLISON OCHS
FREE STORY BOOKS (4 LANGUAGES) LEARN MORE
---
ANNA WHITELEY
NON-SCREEN ACTIVITIES LEARN MORE

---
ASSOCIATION OF INTERNATIONAL SCHOOLS IN AFRICA
RESOURCES FOR TEACHERS LEARN MORE
---
CIP: COLLEGE INTERNSHIP PROGRAM
PIVOTING TO A VIRTUAL CLASSROOM (RECORDED WEBINAR) LEARN MORE
---
CLEARPATH ALERTS
CRISIS PLANNING AND SECURITY-RELATED BLOGS LEARN MORE
---
ICEP
ONLINE LEARNING FOR SCHOOLS LEARN MORE
---
ISC RESEARCH
INTERNATIONAL SCHOOL LEADER MAGAZINE LEARN MORE
---
MINDFUL
HOW TO FIND BALANCE AND STAY CONNECTED LEARN MORE
---
MIKE KUCZALA
TIPS FOR PHYSICAL ACTIVITY AT HOME LEARN MORE
---
NEASC
VIRTUAL GLOBAL FORUM: CONVERSATIONS FOR EDUCATORS AROUND THE WORLD LEARN MORE
---
9INE CONSULTING
COVID-19-SPECIFIC BLOGS INCL. DATA PROTECTION & VIDEO CONFERENCING LEARN MORE
---
FURNWARE
LEARNING LAB PODCAST: LEADING IN A TIME OF CRISIS LEARN MORE
---
INTERACTIVE SCHOOLS
TIPS ON WORKING FROM HOME LEARN MORE
THE NEW SCHOOL OFFICE LEARN MORE
---
INTERNATIONAL SOS
VIRTUAL EVENTS LEARN MORE
---
TASIS ENGLAND
FLOURISHING IN THE FACE OF ADVERSITY LEARN MORE

---
TOGETHER SCHOOLS
INTERNATIONAL SCHOOL RECOVERY FORUM LEARN MORE
EDUCATIONAL DIGEST INTERNATIONAL
THE FUTURE OF INTERNATIONAL EDUCATION: LEARN MORE
---
INTERNATIONAL SOS
RESOURCES, ADVICE, LATEST DATA: LEARN MORE
---
ISC RESEARCH
COUNTRY-BY-COUNTRY GUIDE: LEARN MORE
---
JOHN HOPKINS UNIVERSITY OF MEDICINE
LATEST COVID-19 DATA LEARN MORE
---
EDUCATION INTERNATIONAL TRACKER
LATEST DATA ON STUDENTS AND SCHOOLS LEARN MORE
---
WORLD ECONOMIC FORUM
IMPACT ON GLOBAL EDUCATION LEARN MORE
---
UNESCO
SCHOOL CLOSURES WORLDWIDE LEARN MORE
---