PHYSICAL EDUCATION
SPECIAL INTEREST GROUP
THE WORLD'S LARGEST #PHYSED DEPARTMENT!



We are a group of Physical education teachers working in International schools around the world. We voluntarily meet throughout the year to collaborate toward our main goal of creating our annual PE specific professional development.
Each year we find ourselves guiding the host school toward preparing workshops, keynote speakers and many of the behind the scenes logistics.
The ECIS (Educational Collaborative for International Schools) Physical Education conferences are based on the philosophy of 'Teachers teaching Teachers'. The majority of the workshops at our annual conference are presented by the delegates themselves, full time physical educators. The annual theme is set by the host school and all workshops are tailored neatly to support the theme. Since 1995 this concept continues to allow our delegates to share and grow in a unique manner.
JAMIE LOWE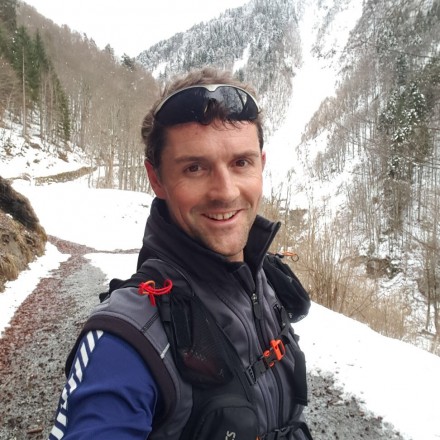 Jamie Lowe
Physical Education Team Leader at Zurich International School
LAURA PARKES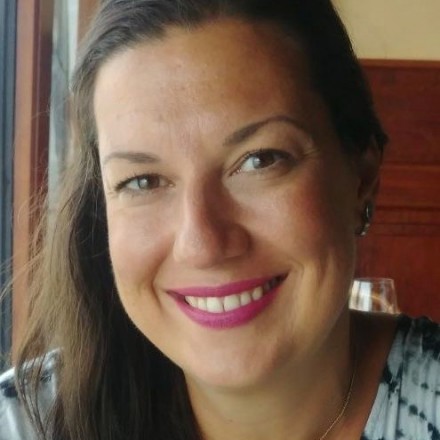 Laura Parkes, New York
Physical Education

LIEKE BURGHOUT-LEMMERS
Lieke Burghout – Lemmers
Dusseldorf, Germany

Facilitate learning, giving students the opportunity to discover how to learn. Passionate about finding original ways of delivering the MYP PHE curriculum. Focus on integrating IT and consistent user of the Flipped Classroom technique. Enthusiastic about creating and implementing new curriculum items like sport management. Currently involved in a research project "Movement Improves Learning Experiences in School" through Erasmus+.
JAYSON BOWERMAN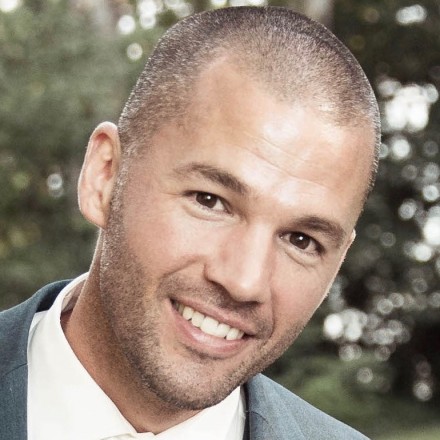 Jayson Bowerman
Munich, Germany
DORIS HOLZHACKER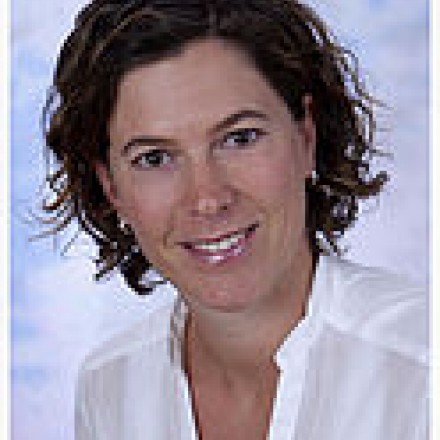 Doris Holzhacker
Vienna, Austria
JESSICA MYNDIO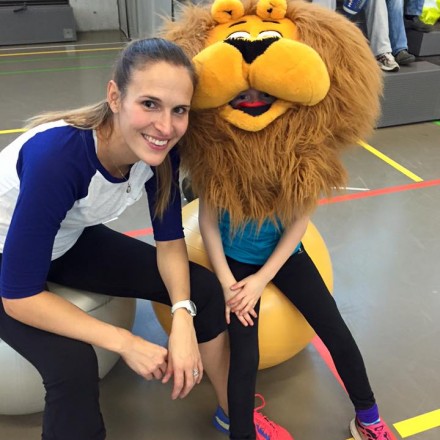 Jessica Myndio
Zurich, Switzerland

March 2021: Virtual Conference.

Join the largest #physed department in the world at our virtual gathering in 2021. Our theme centres around ACCESS FOR ALL and we will spend four days (1 deep dive day) together exploring new ideas and methodologies to inspire students and staff in embarking on a more inclusive PE curriculum and movement culture. More information to come about the new virtual format.