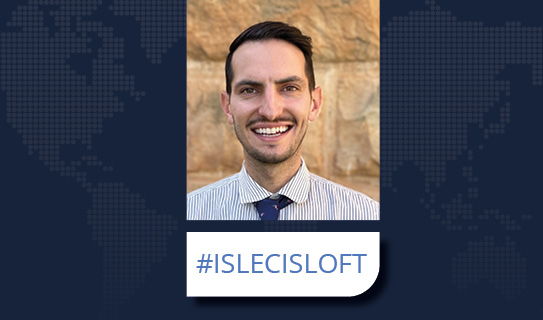 #ISLECISLOFT In Partnership with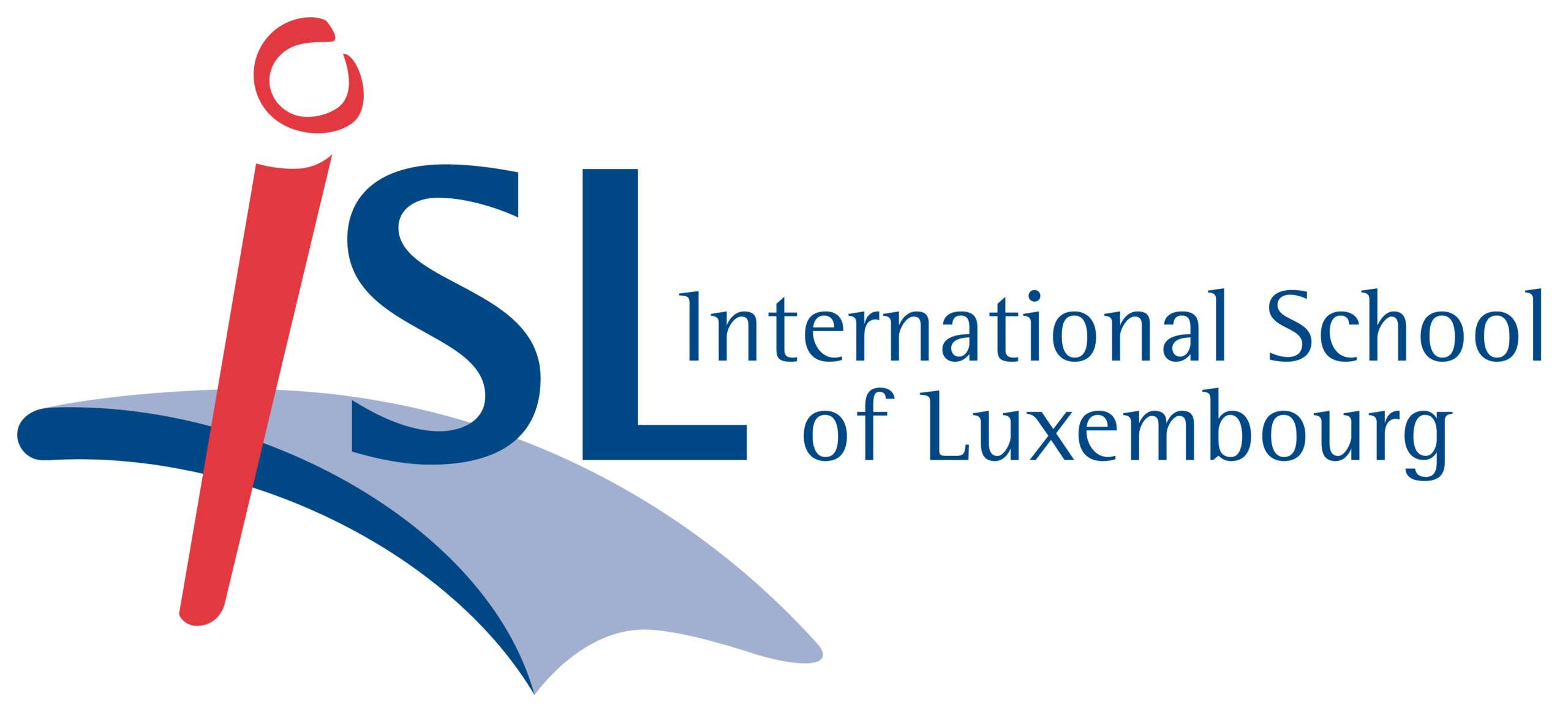 Juxtaposing Practices that Reinforce Social Differences: A sense-making exercise to promote inclusivity
24 January 2024
16:00 – 17:00 (London)
Schools are often microcosms of society, reflecting and amplifying existing social differences and identities. Practices such as organizing class lists by gender are common and yet can contribute to social differentiation. How do schools organize class lists based on social identities such as race, nationality, religion, language, or neurodiversity? How do they compare and contrast? This session introduces a professional development exercise designed for educators to critically examine and make sense of practices that reinforce social differences.
With a focus on gender practices as a case study, we aim to understand their implications, compare and contrast them with other practices, and encourage critical thought about their broader impact. By the end of the session, participants will acquire a reflection strategy to identify and challenge practices reinforcing social differences, fostering a more inclusive school environment. 

Takeaways for Participants: 
Understanding of gender practices in schools from multiple perspectives. 

 

Critical reflection on gender practices through case study analyses and discussions. 

 

Experience using a sense-making exercise to promote inclusivity.


 

About the Facilitator: Michael Neumann

Michael is an enthusiastic school leader and teacher, with a passion for fostering inclusive and engaging learning environments. As a teacher and school leader, he is dedicated to building a strong sense of community, amplifying others' voices, and ensuring that our school is a safe and positive place for everyone. Some of Michael's professional interests in education are student inquiry/agency, games and play-based learning, Diversity, Equity, Inclusion, and Justice (DEIJ), professional development, and qualitative research. For over a decade, he has been actively working to make schools more gender inclusive through teaching, research, and facilitating workshops for students, staff, and parents.
Through Michael's M.Ed with the University of Toronto, he led a two-month series of Professional Development on gender inclusivity, where he explored how juxtaposing gender and race could support teachers in challenging their binary gender practices. Now, Michael is excited about sharing this PD strategy with other teachers and leaders to help schools critically reflect on their practices that reinforce social differences. 
Michael Neumann on social media: