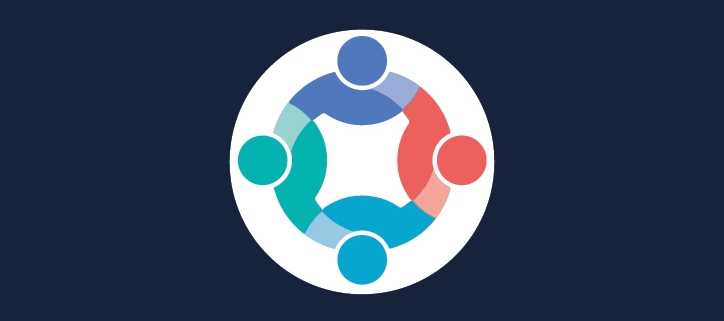 REGISTRATION IS OPEN!
Our conference theme 'Collaborations: Developing Every Student's Linguistic Repertoire' has been selected as we wish to recognise that collaborations, across subjects and school roles, can lead to tremendous opportunities for creativity, innovation and enriched perspectives throughout the language learning process. We are committed to discovering and highlighting successful collaborations that may be occurring between researchers, class teachers, language specialists, students and school leaders.
Would you like to be a presenter at ECIS MLIE 2021?  We kindly request that you submit your speaker proposal here.  As a speaker, you will benefit from a reduced conference registration fee.
Subject to the evolution of the Covid-19 pandemic, we are hoping that it might be possible to have 'local hubs', where groups of conference participants can gather together physically to attend the virtual conference together. If you would be interested in the possibility of hosting a 'local hub' at your school or organisation, please contact the MLIE committee by email (mlie.ecis@gmail.com).
For questions about speaker proposals, and local hubs, please contact the MLIE committee directly by email (mlie.ecis@gmail.com).
For questions about general conference logistics, including registration, please contact ECIS Head Office by email (events@ecis.org)