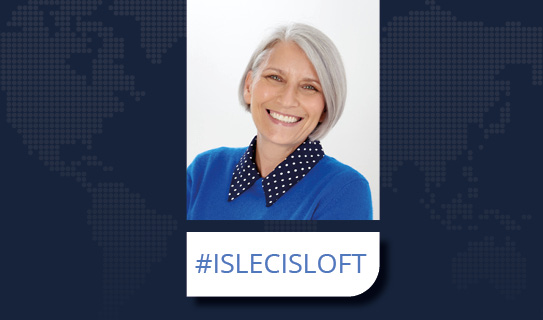 #ISLECISLOFT In Partnership with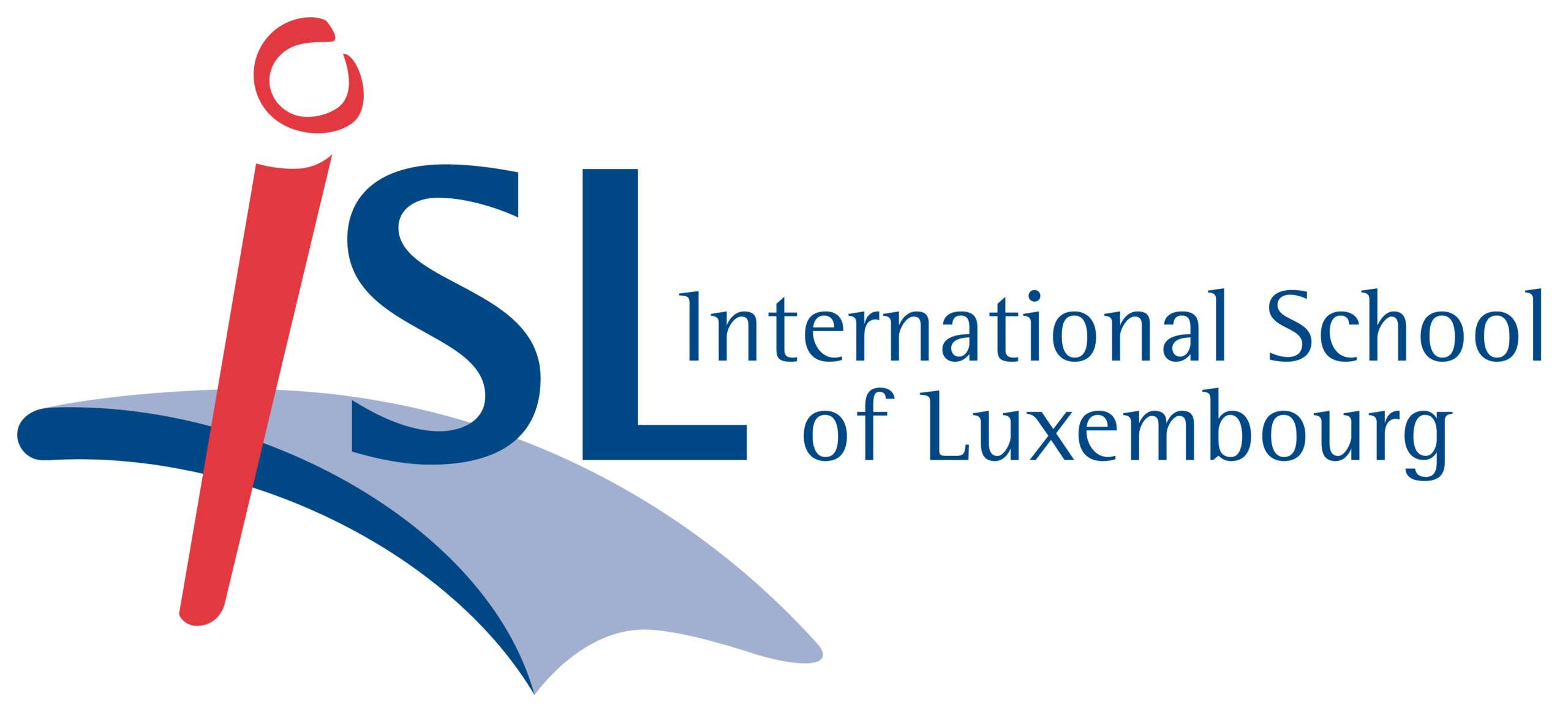 School Leaders Matter Book Study
A three-part series
Part 3: 17 January 2024
16:00 – 17:00 (London)
In September, Dr. Helen Kelly will be returning to the #ISLECISLoft to begin a three-part book study of her recently published work School Leaders Matter: Preventing Burnout, Managing Stress, and Improving Wellbeing. During all three sessions, Helen will be available to guide readers through the main points of her book and answer questions.
Dr. Helen Kelly provides schools with the inspiration, knowledge and tools to maximise the wellbeing of their whole community. She supports them in identifying the wellbeing needs of their leaders and staff and implementing effective strategies to make meaningful and lasting impact.

Please register via the Zoom link below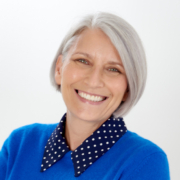 About the Facilitator
Dr Helen Kelly is an author, researcher, speaker and consultant in the field of school wellbeing and workplace culture. She led international schools in Bangkok, Berlin and Hong Kong over 15 years, until she retired from her work as a principal in 2020. She has been conducting research in the field of educator wellbeing for a decade. Prior to becoming an educator, she spent ten years as a lawyer in the field of workplace health and safety.
From this diverse experience, Helen brings a unique and valuable perspective to her work. She draws upon her knowledge of evidenced-based practices, her understanding of the needs of school communities and her legal background to deliver approaches that are strategic, effective and have long-term impact on individual wellbeing and school culture.