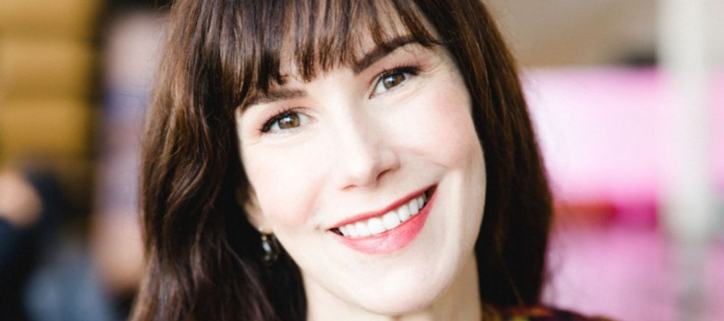 Awareness and Advocacy: Supporting Learners Diagnosed with Life-Changing Health Conditions like Type One Diabetes
07 June | 13:00 (London)
"I can't go back to normal."
When children receive a life-changing diagnosis, their identity, their routines, and their sense of safety is forever altered. How can educators and learning communities find a balanced approach in supporting learners who have received a life-changing diagnosis? How can we reassure them without minimising the changes they are experiencing? How can we support them in developing advocacy skills?
Join us to learn about Type One signs and symptoms, how to support newly-diagnosed learners, and how to create opportunities for building self-advocacy skills.
ABOUT OUR FACILITATOR
Beth Stark is an Educational Consultant specialising in UDL Implementation and Inclusionary Practices for International Schools. Her passion for reducing barriers through systematic design and centering accessibility began during her years as a teacher for learners who are Blind and Visually Impaired. She spent sixteen years as an IB Learning Support Coordinator and is the mother of two children, one of whom was diagnosed with Type One Diabetes in April of 2022. Beth serves as the Co-Chairperson of the UDL-IRN Implementation Special Interest Group and partners with International Schools around the world to build awareness, readiness, and capacity for creating the conditions for expert learning.