Webinar: Leading in a Time Crisis: Supporting Mental Wellness in Self and Others.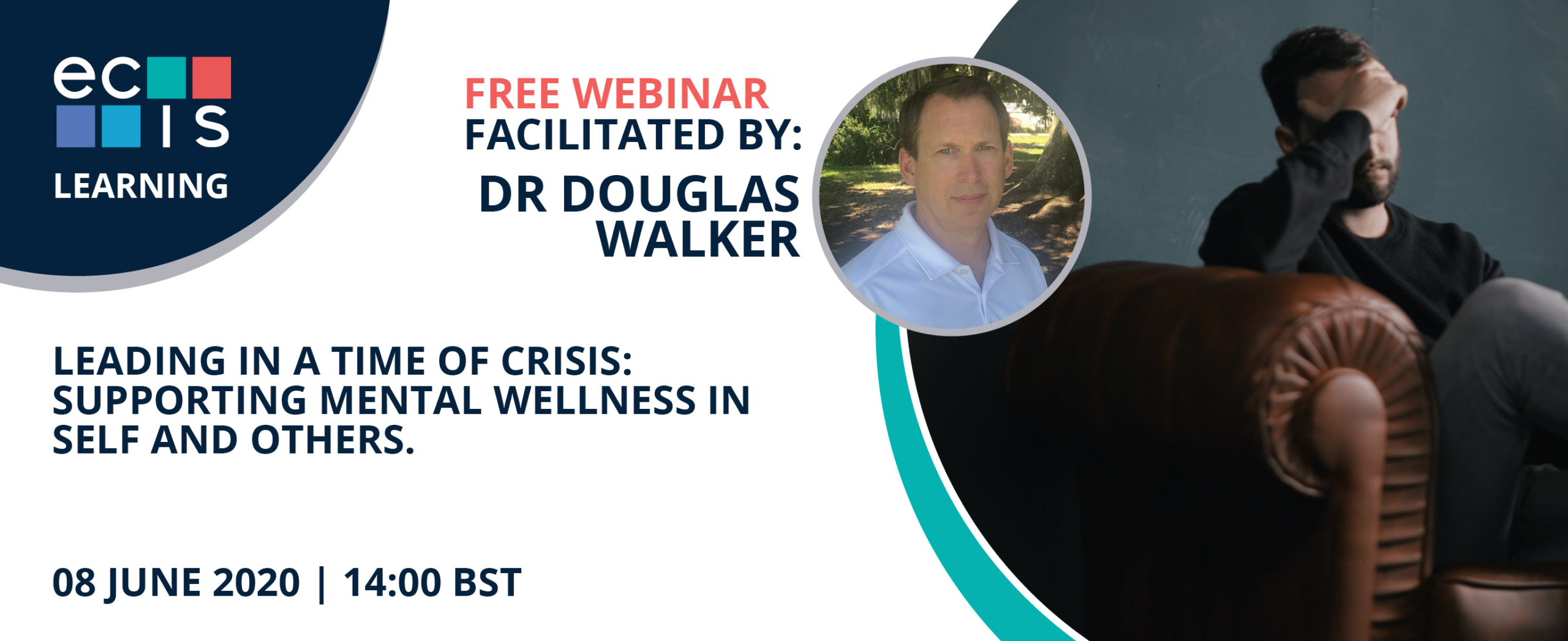 Webinar: Leading in a Time Crisis: Supporting Mental Wellness in Self and Others.

FREE WEBINAR
08 June 2020, 14:00 (BST)
Confident leadership in the time of crisis is crucial for the survival of organizations facing difficult and uncertain times. Although some factors in response and recovery to crisis are out of a leader's control, there are ways to manage uncertainty using five basic elements known to support immediate and long-term "resilience". How leaders communicate, conduct themselves and manage their mental wellness during times of risk and crisis can have a significant impact on how their school community reacts, responds which in turn impacts the overall long-term health and wellness of a school community. It is critical to that leadership understand that communication, in and of itself, is an effective mental wellness intervention. Also managing one's one mental wellness, and the manner in which they conduct themselves will also influence whether their leadership is strengthened or diminished throughout a school communities response and recovery to the large-scale impact of COVID-19.Learning Objectives:
The aim of this training is to help participants be able to:
1) Understand the five empirically supported elements supporting mental wellness in large scale disasters.
2) Learn how to apply these elements in their communication with school community
3) Begin to apply the elements into their own self-care plans
4) Discuss topics presented with other participants in attendance
Please enter your contact details in the form below, then click "Submit".