ASSESSMENT LEAD PROGRAMME
Course Summary
Course start date: Wednesday 30th September 2020
The Assessment Lead Programme, delivered by Evidence Based Education, enables education professionals to make their assessment approach more efficient, allowing them to make more reliable judgements about what pupils know, can do and need next.
By generating and using higher quality information on pupil learning, and better integrating assessment with curriculum and pedagogy, teaching can be more responsive to pupil needs. Spend less time producing data and gain time for refining pedagogy.
This programme will encourage you to re-think your approach to assessment and support you to implement change.

What is the format?
The programme runs over three terms, with participants learning and developing their practice in manageable units, at their own pace.
All learning materials, tools, resources and support are delivered via an engaging online learning platform. However, the real learning takes place in your school; applying the theory to your individual context, using the resources, working with colleagues to design and refine your assessment processes, and generally honing your schools to harness the power of assessment in your department or phase.
Term 1 – Develop your assessment knowledge, skills and confidence
Term 2 – Apply your learning; get practical and learn from experience
Term 3 – Drive the improvement of assessment quality and practice
Who is it for?
The school's senior leader responsible for assessment, plus one middle leader for the initial two places. Additional places can be taken by anyone in the school. The programme is open to any English-medium primary or secondary school that is committed to improving their use of assessment as a tool to support teaching and learning.
What is the cost?
£1200 (ex VAT) for two staff places on the course. A minimum of two people per school is required because Professional Development has more impact when people collaborate and support one another.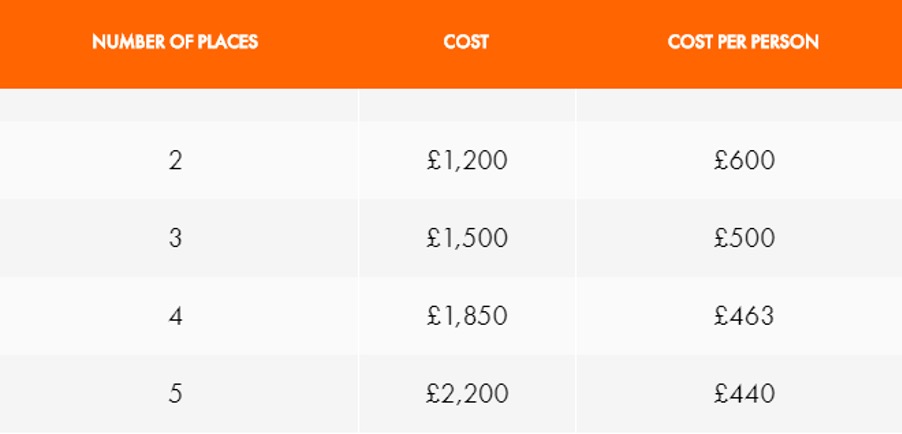 International Community
The Assessment Lead Programme has created an international community, with over 800 like-minded educational professionals from schools worldwide enrolling on the course, engaging with our active discussion boards and assessing better!
Global Headquarters
24 Greville Street
London EC1N 8SS
Tel. +44(0)20 7824 7040
Email:
ecis@ecis.org
ABOUT ECIS
Founded in 1965, ECIS is a non-profit global membership organisation that supports schools in the areas of teacher development, leadership development, recruitment and human resources, governance and risk, and global advisory, complemented by grants and awards that illuminate significant impact.

Our mission is to transform lives through international education.