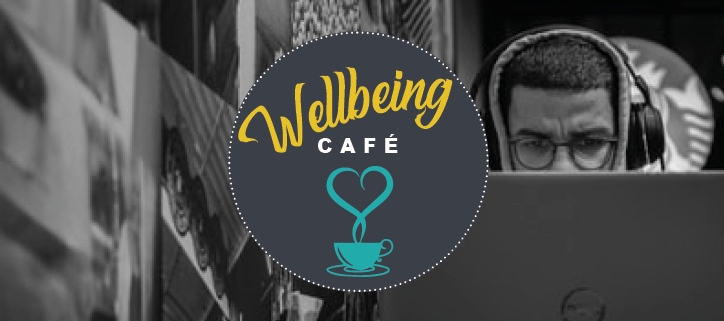 Welcome to the Wellbeing Café: a series of bi-weekly community conversations via Zoom, facilitated by CreatePositive. All over the world, cafés are welcoming places to pause, gather, exchange news and views, and to be refreshed and inspired.

WELLBEING CAFÉ: COMBATING ZOOM FATIGUE FOR INCREASED WORKPLACE WELLBEING: APRIL 14

This week: Many of you have been in "online mode" for much of the past year. You have navigated the complexity of teaching and leading online, or as a hybrid. You have connected with students, colleagues, and parents through a screen for endless hours. You may have experienced how draining this can be, despite your best efforts to make it lively. In "giving professions", like teaching, Zoom fatigue can also be a symptom of compassion fatigue. Join us to learn what the difference is and what symptoms to look out for, in yourself and others. We'll try out simple tools to fill your compassion cup and revitalize your relationships, both in life and in Zoom calls.
ABOUT YOUR FACILITATORS

ELKE PAUL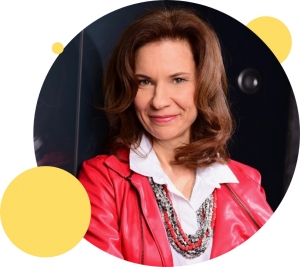 • Education & Wellbeing Expert, School Consultant
• Worked & lived in Europe, USA, Australia & Asia
• Designed & led 350+ Professional Dev't workshops
• Positive Education Transformation, 2 international IB schools
• Curriculum development for Mental Health Education
• PhD Comparative Education
• MS Youth Social Work, Positive Psychology Certificate
• Love stillness, yoga, meditation & laughing with friends
TAMARA LECHNER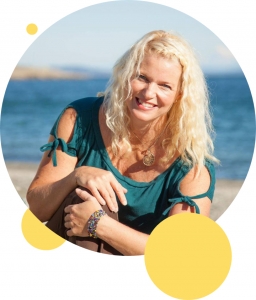 • Positive Education Global Business Developer
• 30+ years experience in Canada, USA, Australia
• Geelong Institute of Pos. Ed., Int'l Mgr, N. America
• The Center for Pos. Ed., Dir. Bus. Dev't & Certification
• Flourish Dx, N. America Rep. for software solution
• Curriculum development for wellbeing & book author
• Love throwing epic parties and exploring beaches
JOIN US!