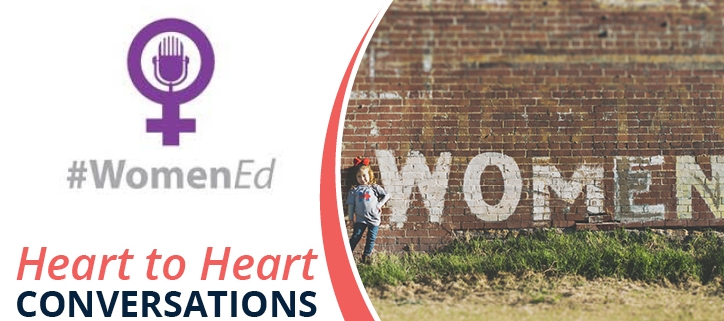 ECIS & WOMENED HEART TO HEART SERIES
Eradicating Systemic Bias: How to Identify and Counter International School Blind-spots
25 NOVEMBER 2020 | 16:00 GMT | FREE
Join this dynamic session with our inspiring contributors, who will be looking at:
Structural bias in international schools – western-centric, patriarchal systems?
What role does gender-based bias play for aspiring & existing women leaders?
Is it possible to eradicate systemic biases that hold women back?
How can we empower ourselves/others to be upstanders to address systemic biases?
ABOUT THE PANEL
Annelouise Jordan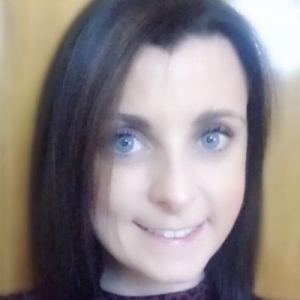 Annelouise is a Deputy Head of an international school in Spain. Her experience in education spans 10 years, having mentored NQT and PGCE Students. Annelouise has been SENCO and Designated Safeguarding Lead, and her passion is to ensure all children have equal access to a curriculum that is representative of them and ethical by design.
Ebony Blagdon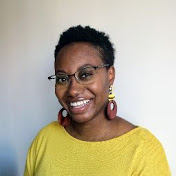 Marla Hunter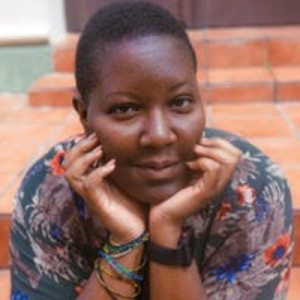 Marla Hunter is the founder and president of Live.Love.Teach!, LLC, a global education consulting firm. She has worked with many global organizations, and presented to numerous leaders, to help create more inclusive organizations. Marla is an expert in providing training in DEI (Diversity Equity & Inclusion) with a focus on unconscious bias, cultural competence, inclusive leadership, women's advancement, authentic leadership, and allyship; EdTech; Teacher Selfcare; and Math Talks. She is also an avid curriculum developer and instructional designer.
Nunana Nyomi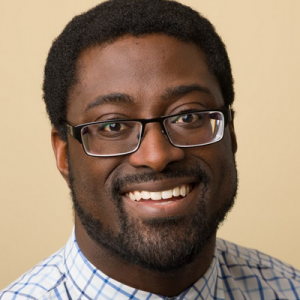 Nunana currently serves as Associate Director of Higher Education Services for the Council of International Schools (CIS). In this role, he develops programming that connects schools and universities to support students as they make the transition to higher education. He has 12 years of international university admission and guidance experience, initially working in the U.S. and now in the Netherlands. He is also a Third Culture-Kid, having been brought up in the U.S., Ghana, Kenya, Switzerland, and the U.K. Through his experiences, he has developed a high level of adaptability to new environments, and deep empathy for those considered to be outsiders.