Welcome to the Wellbeing Café: a series of bi-weekly community conversations via Zoom, facilitated by CreatePositive. All over the world, cafés are welcoming places to pause, gather, exchange news and views and to be refreshed and inspired.

WELLBEING CAFÉ: UNDERSTANDING AND MANAGING YOUR PERSONAL ENERGY: MARCH 17
This week: Every person you meet, or task you do, either increases or depletes your personal energy. Just as a solar panel uses the sun more effectively when it's not obscured by trees or covered in dust, we too can take precautions to make sure our batteries recharge well and don't get drained too quickly. Regulating our energy wisely plays a key role in how resilient and unflappable we are. In this session learn and share tricks to improve your personal energy management skills.
ABOUT YOUR FACILITATORS

ELKE PAUL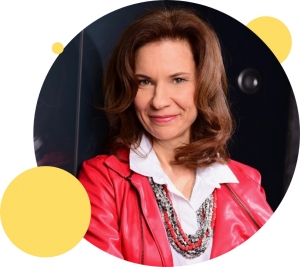 • Education & Wellbeing Expert, School Consultant
• Worked & lived in Europe, USA, Australia & Asia
• Designed & led 350+ Professional Dev't workshops
• Positive Education Transformation, 2 international IB schools
• Curriculum development for Mental Health Education
• PhD Comparative Education
• MS Youth Social Work, Positive Psychology Certificate
• Love stillness, yoga, meditation & laughing with friends
TAMARA LECHNER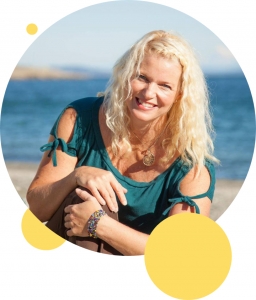 • Positive Education Global Business Developer
• 30+ years experience in Canada, USA, Australia
• Geelong Institute of Pos. Ed., Int'l Mgr, N. America
• The Center for Pos. Ed., Dir. Bus. Dev't & Certification
• Flourish Dx, N. America Rep. for software solution
• Curriculum development for wellbeing & book author
• Love throwing epic parties and exploring beaches
JOIN US!