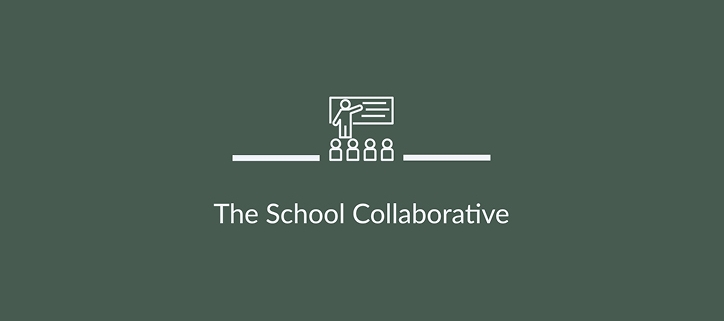 THE SCHOOL COLLABORATIVE
ASK QUESTIONS, LEARN FROM EXPERTS, SHARE BEST PRACTICE.
In association with ECIS, Together School, & Clearpath EPM.
The challenges faced by schools during the COVID-19 pandemic and how schools have responded, adapted, and moved forward are learnings that for the most part should be applied to making schools safer, more secure, and more engaging places where students can grow, learn and develop.
Join the School Collaborative forum, browse the informative articles and resources, plus, collaborate with schools around the world during this challenging time.
Webinars and round tables take place on a regular basis.
CLICK HERE TO SEE THE CALENDAR AND TO JOIN THE FORUM