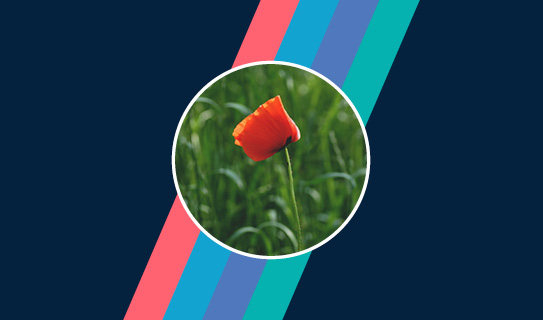 Women in Education: Tall Poppy Syndrome
31 March | 17:00 BST
"Tall Poppy Syndrome" (TPS) is a term commonly used in Australia, referring to the expectation that poppies should grow together," said Dr. Rumeet Billan, who explored the topic extensively in a study with Thomson Reuters and Women of Influence. "If one grows too tall, it is cut down to size."
Tall poppy syndrome describes aspects of a culture where people of high status or success are attacked or criticised because their achievements make them stand out from their peers.
Does TPS still exist?
Claire Nuttall and Nancy Lhoest- Squicciarini will unpack the "Tall Poppy Syndrome" and discuss approaches and strategies to combat TPS in the workplace.
This is a joint collaboration with the ECIS "Women in Education" Special Interest Group and @WomenEdBeLux.
Prior to the event, please view: https://youtu.be/OpQhUSHl30U
About the facilitators
Claire Nuttall is the Headteacher/Vice Principal at St George's International School in Luxembourg and Network Leader for @WomenEdLux.
Nancy Lhoest- Squicciarini is Head of Community Relations at the International School of Luxembourg. She is Chair of the ECIS "Special Interest Group" Women in Education and a @WomenEdLux Committee member.