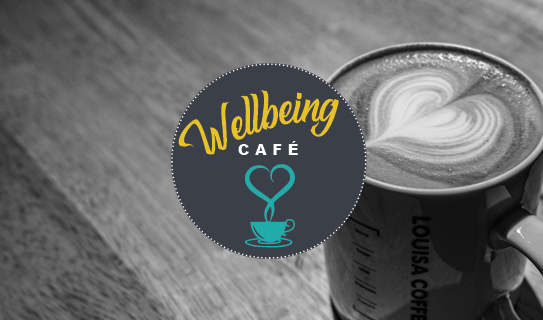 Welcome to the Wellbeing Café: a series of bi-weekly community conversations via Zoom, facilitated by CreatePositive. All over the world, cafés are welcoming places to pause, gather, exchange news and views, and be refreshed and inspired.
WELLBEING CAFÉ: STRATEGIES TO SUPPORT OTHERS WITHOUT HAVING TO BE A THERAPIST: 05 MAY

This week: Having positive relationships has been found to be the strongest predictor of long-term mental health and happiness. In this session, we will explore and practice 10 simple things you can do in your regular day that will help keep interpersonal connections strong and individual energy high.
ABOUT YOUR FACILITATORS

ELKE PAUL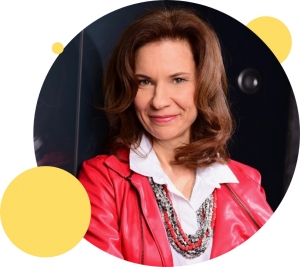 • Education & Wellbeing Expert, School Consultant
• Worked & lived in Europe, USA, Australia & Asia
• Designed & led 350+ Professional Dev't workshops
• Positive Education Transformation, 2 international IB schools
• Curriculum development for Mental Health Education
• PhD Comparative Education
• MS Youth Social Work, Positive Psychology Certificate
• Love stillness, yoga, meditation & laughing with friends
TAMARA LECHNER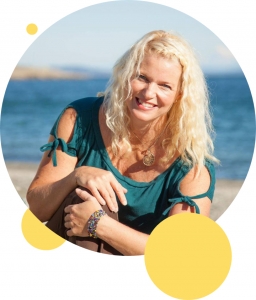 • Positive Education Global Business Developer
• 30+ years experience in Canada, USA, Australia
• Geelong Institute of Pos. Ed., Int'l Mgr, N. America
• The Center for Pos. Ed., Dir. Bus. Dev't & Certification
• Flourish Dx, N. America Rep. for software solution
• Curriculum development for wellbeing & book author
• Love throwing epic parties and exploring beaches
JOIN US!