Relighting the Early Years Fire!
07 June
17:00 (London)

Join Pam Mundy and the ECIS Early Childhood Special Interest Group to stoke the Early Years fire with reflection, reconnection, and re-vision. We will discuss our preferred future as Early Childhood Educators and consider how the ECIS community can support this important work moving forward. Join us to share your ideas.
About Pam Mundy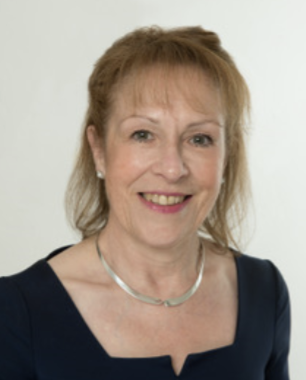 A highly experienced K -12 education professional, Pam is also an internationally renowned author and keynote speaker with global recognition for her specialism in Early Childhood Learning and Development, international education and school start up, particularly in SE Asia, the UAE, Latin America, China and the USA. She operates at both strategic and executive level for a wide range of international school groups, businesses, and educational organisations. Pam also works as a consultant to many of the world's leading school and education groups, on early years, strategic leadership, and development. She also provides advice and guidance to new 'start up' schools, including brokering and securing investment, and key partnerships selecting partnerships for a wide variety of high net-worth education development projects.
Pam is currently Director of Academics for NEOM Education, Research and Innovation, Saudi Arabia. Her most recent Executive roles have included international posts as; Director of Education for the Dar Al Marefa Schools, Dubai, Chief Academic Officer for Knightsbridge Schools International and Director for Quality Assurance and Professional Development for World Class Learning (now part of the Nord Anglia Education Group) based in Houston, Texas. Pam holds positions on UK and international Education Boards, including ACS International Schools, as non-Executive Director and Chair of the Education Committee and Trustee, the Knightsbridge School, London, Dukes, and Little Dukes Early Childhood Education Groups. She is also Chair of the Chatmore International Schools Board, Bermuda. She sits on a variety of international Ministry of Education Select Committees and ground-breaking international educational research groups including those specifically related to Early Childhood.