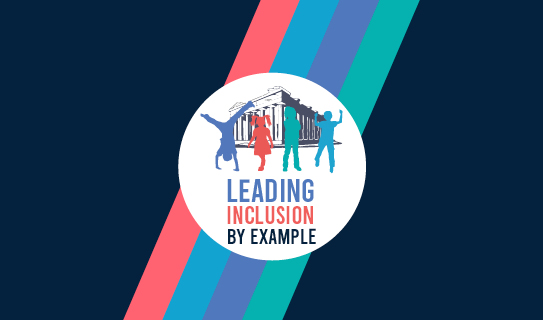 We are delighted to announce that you can now register your interest for the 2023 Inclusive Education Conference: Leading Inclusion by Example, which takes place at ACS Athens, 24-25 March 2023.
More information will be available soon, but if you would like to go ahead and complete the short form via the link below, you'll be the first to know when registration opens.
Here are the specialist themes:
Counselling/Psychology
Occupational Therapy
Speech Therapy
Drama Therapy
Optometry
Wellness
Get ready for #InclusiveEducation23 in Athens – we hope that you can join us!
If you have any questions, please contact events@ecis.org and we will do our best to help.