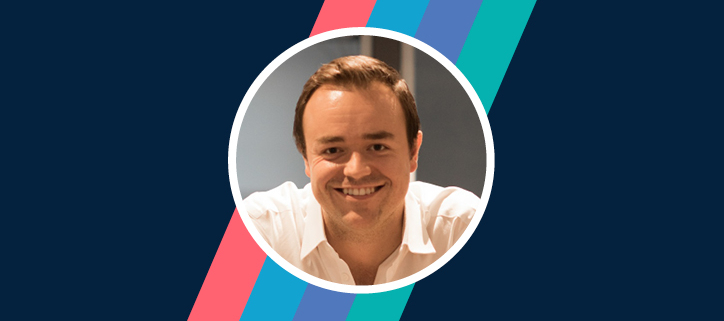 PushFar Webinar
13 September
16:00-17:00 (London time)
Faciliated by: Ed Johnson, CEO and Co-Founder, PushFar

Mentoring is a partnered conversation that invites the mentee to clarify where they are, so as to envisage and articulate where they want to be. Our ECIS mentoring platform was launched at our annual leadership conference in 2021, with the aim of providing equal access to mentoring opportunities for everyone. The PushFar tool provides a platform for professionals from ECIS member schools around the world to meet as mentors and mentees, schedule sessions and set goals. LEARN MORE.
Feedback from users confirm that regular meetings with planned agendas are a wonderful way of accelerating our self-development, developing our skills and increasing our professional confidence. Having a mentor with whom we can identify and who can listen attentively, advise and guide us through careful questioning, can be empowering. We invite you to join Ed Johnson for this webinar as he guides us through some steps for making mentoring accessible and effective.
About the facilitator: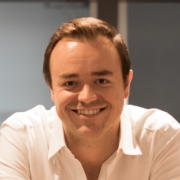 Ed Johnson is the CEO and Co-Founder of PushFar, a globally-leading platform helping to make mentoring more accessible and effective for individuals and organisations. Named one of Forbes 30 under 30 in 2022 in Social Impact and with a background in digital marketing and online business growth, Ed now works closely with HR directors and Learning & Development Managers in organisations across a wide range of industries and sectors, including financial services, helping to unlock mentoring and employee potential. Ed set up PushFar in 2019, and has since worked with over 250 organisations setting up mentorship platforms to support career progression and employee engagement, as well as having more than 85,000 professionals using PushFar's own free mentoring platform.