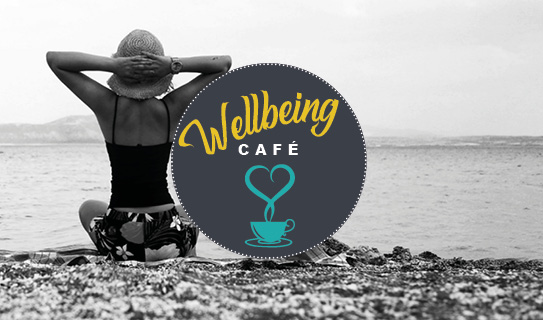 Welcome to the Wellbeing Café: a series of bi-weekly community conversations via Zoom, facilitated by CreatePositive. All over the world, cafés are welcoming places to pause, gather, exchange news and views, and be refreshed and inspired.

WELLBEING CAFÉ: NEW BEGINNINGS: A BALANCED OUTLOOK FOR 2021-22: 23 JUNE

This week: Off to a new year: back to normal, other normal, new normal? Eager to just get back to familiar structures and ways of working! However, the relief may be short-lived. Mental health experts predict a mental dip next fall, when we realize that our expected "normal" isn't really working. We will have to accept and deal with symptoms like lower energy, grief, and exhaustion in our classrooms, staff rooms and hallways. On a positive note, we may also notice that we have gained tremendous capabilities, such as coping skills, acceptance, finding joy in little things, and innovative problem-solving. In this session, we will discuss how to balance acknowledging what (still) hurts with nurturing the emerging possibilities to create new beginnings full of growth, engagement and hope in your school communities.
ABOUT YOUR FACILITATORS

ELKE PAUL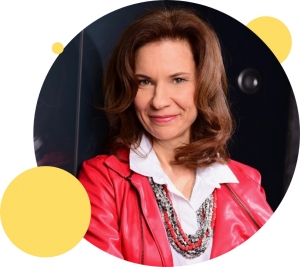 • Education & Wellbeing Expert, School Consultant
• Worked & lived in Europe, USA, Australia & Asia
• Designed & led 350+ Professional Dev't workshops
• Positive Education Transformation, 2 international IB schools
• Curriculum development for Mental Health Education
• PhD Comparative Education
• MS Youth Social Work, Positive Psychology Certificate
• Love stillness, yoga, meditation & laughing with friends
TAMARA LECHNER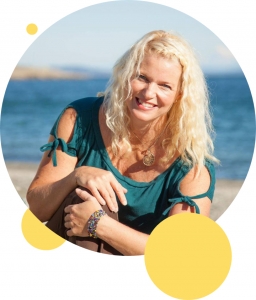 • Positive Education Global Business Developer
• 30+ years experience in Canada, USA, Australia
• Geelong Institute of Pos. Ed., Int'l Mgr, N. America
• The Center for Pos. Ed., Dir. Bus. Dev't & Certification
• Flourish Dx, N. America Rep. for software solution
• Curriculum development for wellbeing & book author
• Love throwing epic parties and exploring beaches
JOIN US!