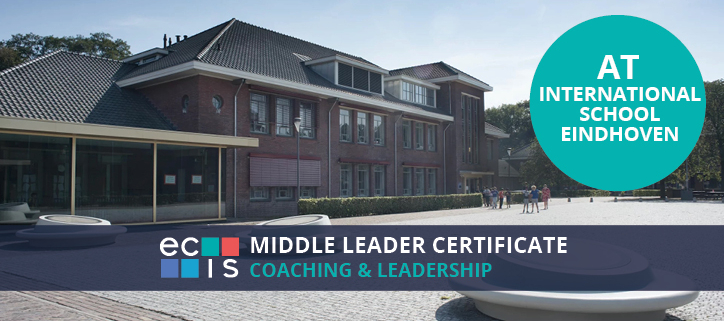 Middle Leader Certificate: Coaching & Leadership
12 & 13 January 2024
@ International School Eindhoven
Facilitated by: Helen Morgan
Coaching is an important leadership approach for teacher leaders because it focuses on getting the best out of people by unlocking and unleashing their potential. In an educational context, coaching is about developing people so that they are empowered to solve problems and navigate their way through challenge and change. It supports well-being and gives people the skills and confidence to have better conversations and figure things out.
At an organisational level, coaching is pivotal to continuous and sustainable development. This course will equip middle leaders to develop the beliefs, knowledge, skills and understanding to adopt a coaching approach in their everyday practice.
During the course, participants will explore key coaching theory and have practical opportunities to translate this into practice.  They will explore how effective coaches listen well and ask powerful questions. Across the two days, they will build a toolkit of strategies and approaches apply in their own context. They will leave the course with the confidence and skills to become a 'coaching leader'.
Key questions
What is coaching and how can we develop a coaching mindset?
What is the role of listening in coaching and why does it matter?
How can asking better questions enable better conversations?
What tools and techniques do we need in our coaching toolkit?