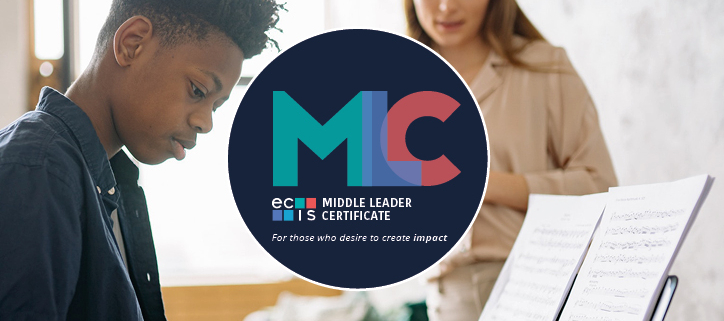 Middle Leader Certificate: Teacher Quality Improvement: 19 & 20 April
Tuesday 19 April  09:00 – 11:00 GMT
Tuesday 19 April 12:00 – 14:00 GMT
Wednesday 20 April  09:00 – 11:00 GMT
Wednesday 20 April 12:00 – 14:00 GMT
Faciliated by: Helen Morgan
Delivered virtually via Zoom you will need to attend all 4 virtual sessions in order to gain the certificate.
We know that investing teacher quality improves learning, builds capacity and increases retention. These are only a few of the benefits.
This is an interactive course that gives middle leaders the knowledge and practical tools to lead teacher teams. Across the course, you will explore what effective teaching and learning looks like based on the latest research and literature. You will also learn how to use evaluation as a catalyst for high quality professional development at an individual and group level.
 Throughout the sessions, we will look at different models, strategies and approaches for improving teacher quality with your own team. By the end of the course, participants leave fully equipped to lead Teacher Quality Improvement in their own setting.
Key questions
What does research and literature indicate about what great teaching looks like?
How can middle leaders evaluate the quality of teaching and learning in their teams?
What are the most effective strategies and approaches for improving the quality of teaching and learning for individuals and teams?
How can teacher leaders support the growth of the adults in their team and enable sustainable improvement and professional development?