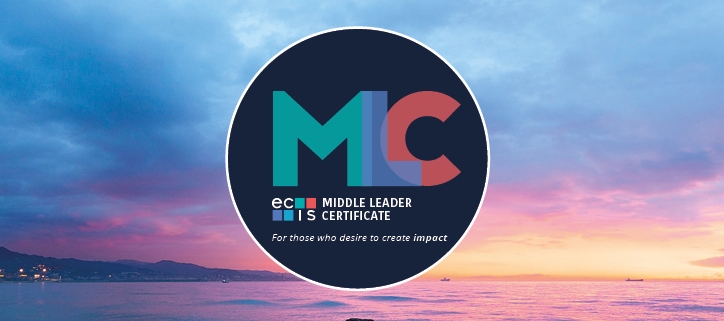 MIDDLE LEADER CERTIFICATE: MANAGING & EMBRACING CONFLICT
Wednesday 15 September  (16:00 – 18:00 BST)
Wednesday 22 September (16:00 – 18:00 BST)
Wednesday 29 September (16:00 – 18:00 BST)
Wednesday 6 October (16:00 – 18:00 BST)
Delivered virtually via Zoom you will need to attend all 4 virtual sessions in order to gain the certificate
This course focuses on the vital work leaders must do to manage and embrace conflict in their professional lives.
During the course, participants learn to identify when they are in a conflict and what their roles and responsibilities are within such a situation; strategies and protocols to draw on for further conversations/dialogue/discussion to prepare for, engage in, and manage conflicts; and to explore ways to recognise and avoid conflicts.
The course will address the following questions:
What are the different types of conflict?
Why are conversations important in conflict?
What are strategies or protocols that we can draw on to guide us through conflicts?
How can you be proactive in conflict management?
Through scenarios, reflection, conversation mapping, and structured discussions, individuals will gain tools and strategies in order to manage and embrace conflict.
Facilitated by: Helen Morgan
PLUS: JOIN THE MIDDLE LEADER CAFÉ, MONTHLY VIA ZOOM
The objective is to highlight how ECIS promotes continuous Middle Leader professional development by creating a platform that is:
Based on the needs of Middle Leaders
Encourages collaboration with international colleagues to develop a network of  Middle Leaders
Relevant to the roles and responsibilities of Middle Leaders
Applicable to impact teacher practice and student learning
Sustained overtime recognizing that significant shifts in practice take considerable time and work
Check our events page for the next Middle Leader Café, we'd love to see you there!