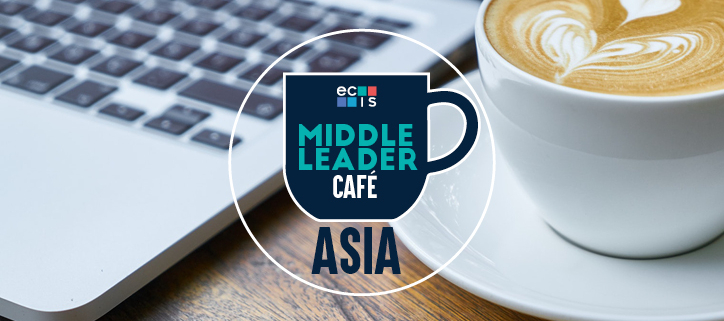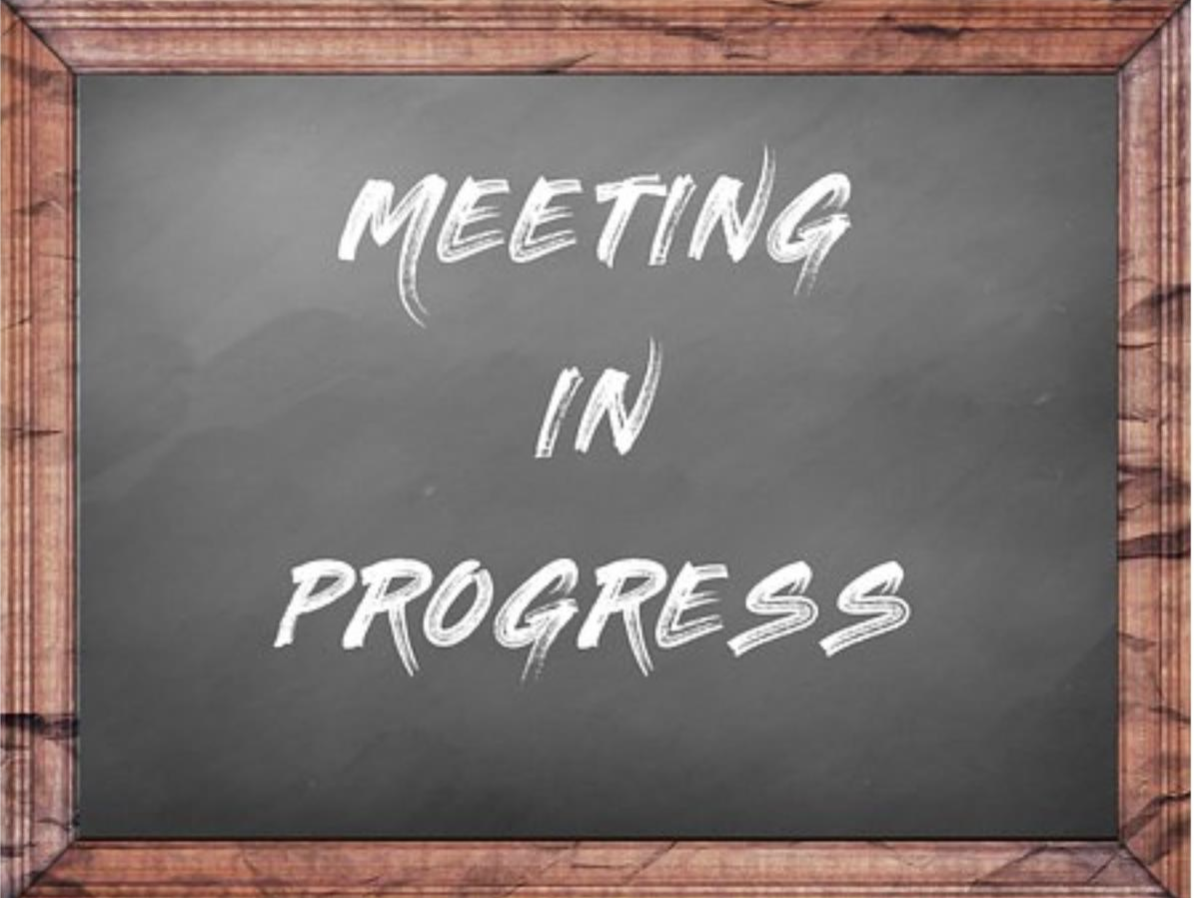 Middle Leader Cafè Asia: Making the most of meetings
18 May 2022
16:00-17:00 Hong Kong Time
Facilitated by: Helen Morgan
Join our Middle Leader Café Asia on Wednesday 18th May 2022 at 4pm Hong Kong time where we will be discussing the theme of 'Making the most of meetings.' We know that teachers and leaders spend a lot of time in meetings. When those meetings are poor, this can lead to frustration and poor motivation. However, when meetings are positive, motivation and productivity increase and people often feel happier at work. This Middle Leader Café will seek to make 'Death by Meetings' a thing of the past and offer some practical strategies and approaches for Middle Leaders to make the most of meeting time. There will be opportunities to contribute to the discussion, network with colleague and share ideas. We look forward to welcoming you!