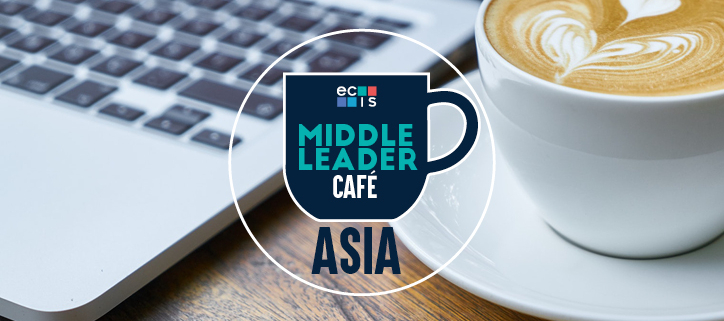 Middle Leader Café Asia
23 February | 08:00 GMT

Facilitated by: Helen Morgan
Join our first Middle Leader Café Asia on Wednesday 23rd February 2022 at 4pm (Beijing) where we will be discussing effective time management.
Covey states that 'The key is not to prioritise what's on your schedule, but to schedule your priorities.' If only it was that easy!
As a middle leader, time is precious and as your list of 'things to do' grows, it can be hard to prioritise. At this point, it's tempting to stop delegating and just do things yourself because it's faster or easier. Sound familiar?
This Middle Leader café will unpack some of the time challenges middle leaders face and share some practical strategies and approaches to help you to manage your time effectively. There will be opportunities to contribute to the discussion, network with colleague and share ideas. We look forward to welcoming you!
*We want to provide full access to participants, that includes everyone in our online learning opportunities. Please advise, if we should provide closed caption during the course or event for which you are registering.