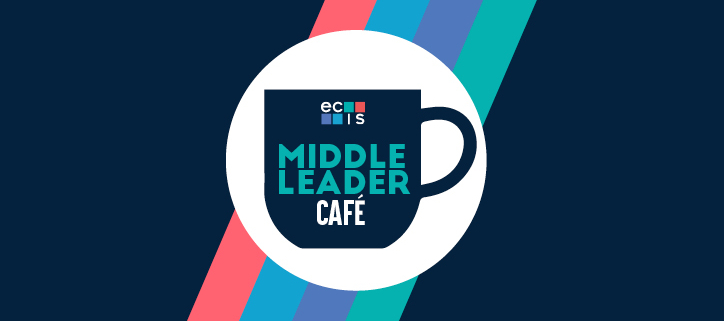 Please note: This session is at 09:00 London time in order to accomodate those in Asian timezones. A recording of this session will be made available if you are unable to make it.
Middle Leader Café: Meeting Mayhem Makeover: Turning Mundane into Memorable!
22 November 09:00 (London time)
Join our "Meeting Mayhem Makeover" workshop and learn how to transform mundane gatherings into unforgettable experiences. Discover the five mindsets of a facilitator to engage your team and increase engagement.  The key features of an effective meeting will be discussed, and participants will have the opportunity to share their own strategies that have been successful when facilitating meetings. By the end of the session, approaches and techniques will be shared to create a facilitation toolkit.
About the facilitator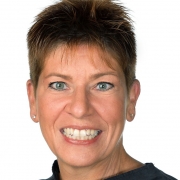 Nancy Lhoest-Squicciarini is a Facilitator & Trainer for ECIS. She has over 35 years of experience as an educator and her previous roles include being an Assistant Principal, Head of Community Relations and Middle School teacher. She is a member of the International Association of Facilitators which is a worldwide community promoting excellence in the use of professional group process facilitation to create engagement and impact. In 2022, ISC Research recognized Nancy as an #Edruptor, a highly rated social media influencer within international education.