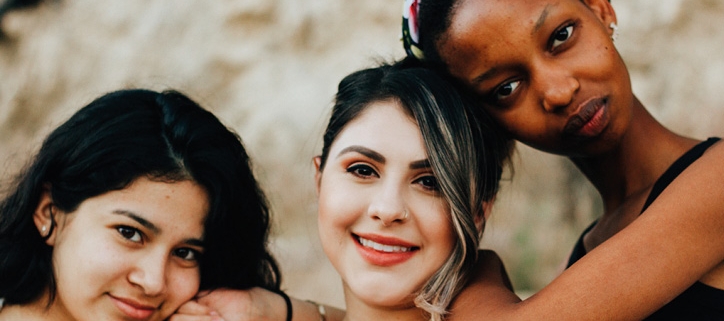 Making the Leap: Unique Challenges Women Face in Pursuing a Leadership Role
10 Feb 2021 : 10:00
PRESENTER:  Kim Cofino, Co Founder & CEO Eduro Learning
Description: Over the past year, Kim Cofino has interviewed over 70 successful women leaders in educational settings around the world to better understand the unique experiences women face in pursuing a leadership role. From Heads of School, to Curriculum Directors, to Principals and Influential Leaders, these interviews were designed to be intentionally inclusive and authentically represent the diversity we need in educational leadership.
This webinar will highlight key takeaways from those conversations, including the ways the following experiences can impact a woman's journey to leadership:
physical, linguistic and cultural expectations of "leaders";
unconscious bias and daily microaggressions;
perception (or reality) of lack of opportunities for women;
exclusive networking practices among "traditional leaders";
impostor syndrome and double standards; and
availability of mentorship and guidance.
Although there are many challenges shared by all genders in pursuing a leadership role, there are those that impact women's experiences in ways we may not understand if they are not part of our lived experience.
This webinar will provide a window into the potential experiences of aspiring women leaders so that we can be better prepared for the journey ourselves, or better support aspiring women leaders in our organizations.