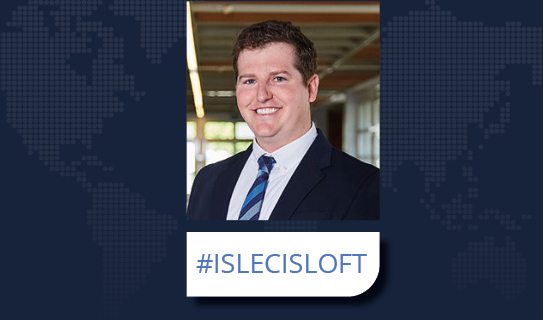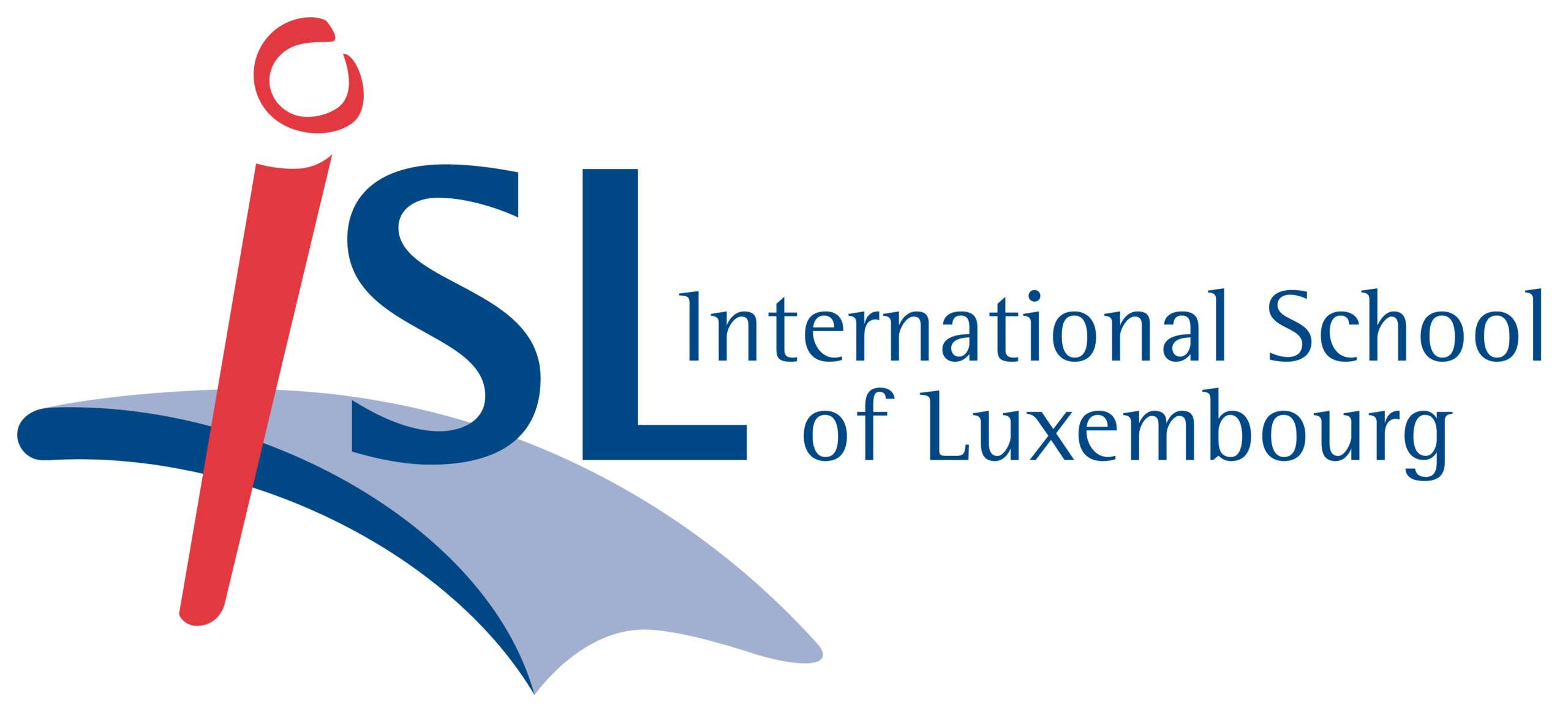 #ISLECISLoft in partnership with International School of Luxembourg:
Enabling Teams to Develop Inclusive Systems to Support Student Learning
26 September
With Chad Wood
This session will provide an overview of where, why, and how VIS developed their Student Support practices and where they are at now with their journeys. Successes, hurdles, and practical examples of their experiences will be shared throughout this presentation. Participants are invited to come with an open-mind and questions, so that we can support each other in our goal to support student learning and well-being.
Participants will have a better understanding of MTSS, Inclusion and have practical takeaways for implementing an MTSS framework in an international school setting. Participants will also Identify barriers to the implementation process and discuss ideas for problem solving through those barriers. Additionally, participants will walk away with Ideas for building capacity of staff to enable more inclusive systems to support all learners.
About Chad Wood

Chad Wood is the Primary Principal at Vienna International School in Vienna, Austria, and the chair of the Inclusive Education Special Interest Group for ECIS. Before his time as Principal, he started as a special education life skills and resource teacher in Indiana. He has experience developing inclusive special education programs, and designing inclusive spaces at international schools in Guangzhou, China, and Vienna. He is currently a PhD candidate at the University of San Diego, he has a Master's Degree in Educational Leadership, and a BSc in early-middle education, and K-12 special education. His areas of interest in research include: teacher agency, inclusion, and minorities in special education.
LinkedIn: www.linkedin.com/in/chad-wood-937b69a8