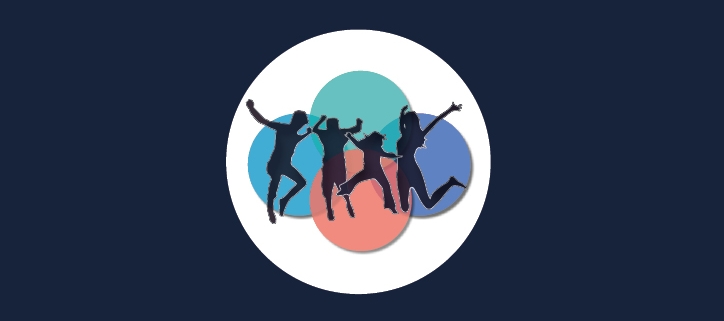 REGISTRATION IS OPEN!

For over 55 years, ECIS, our members, and the communities we serve have faced significant challenges and come through them all by supporting each other and working together. Through the power of commonality and inclusion. It certainly is the most surreal time; thankfully the spirit of community has been re-energised, however, there is still so much more to do.
Call for proposals is now open, click below to learn more about how you can share your knowledge.