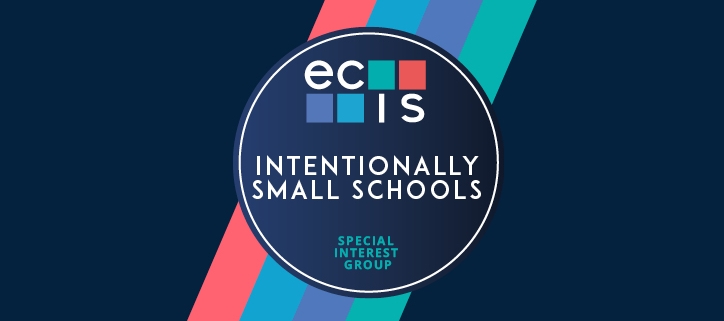 Intentionally Small Schools – an opportunity; not an apology!
Date: Monday, 31 January 2022
14:30 GMT / 15:30 CET
One hour conversation and discussion.
We are pleased to have Dr Michael Johnston and Dr. Jeremy Majeski join a conversation with Sarah Kupke, ECIS Head of Professional Learning, followed by an open discussion. Intentionally small schools offer opportunities not to be found in a larger setting. Schools should not only be unapologetic about their size but should seek the unique learning opportunities that come with it. Small schools can be designed to thrive and we propose that we help each other do so by sharing better practices globally. Come join the conversation to access a network of schools that can support each other and be a part of designing the network itself. We look forward to sharing, listening, and planning as we look to collaborate for improved learning for all our students. After the conversation we will open the discussion to those who join the call.
.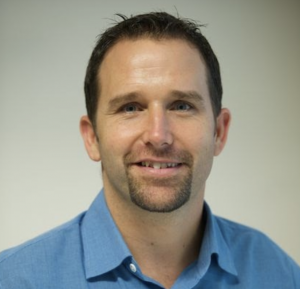 Dr. Micheal Johnston
Michael is currently the Assistant Head of School at the Frankfurt International School. He has been a head of school, principal, grade level leader, curriculum leader and teacher in 7 different countries and the schools have ranged in size from 5000 to 400. Mike is a proud member of the Common Ground Collaborative advisory council seeking to transform learning in schools globally. He is also a member of the Compass Education team which is a growing community of passionate educators aiming to equip schools as learning communities to educate and act for a sustainable future through systems thinking and practice. He has dedicated much of his time to not only ensuring students are properly prepared for the world's most pressing issues but that they have the skills and desire to take action. With his Doctorate in Organizational Systems Mike helps to inspire and lead schools through times of change and educational transformation.
.
Dr. Jeremy Majeski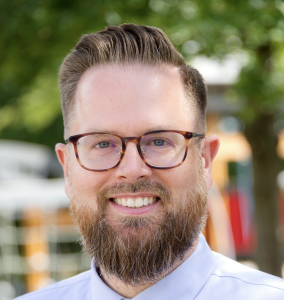 Dr. Jeremy Majeski just began his journey as principal of Frankfurt International School's Wiesbaden campus after having spent 5 years as elementary principal at the American School of Barcelona. Prior to his overseas journey, Jeremy spent time as a public school teacher, assistant principal, principal and literacy director in the Chicago area. In 2021, Jeremy completed his Doctorate in Curriculum and Instruction with research focused on the experiences of gay and lesbian parents and schools. He has presented on topics of literacy, technology and leadership at conferences including the Illinois Reading Association, National Association of Elementary School Principals and District Administration.
.