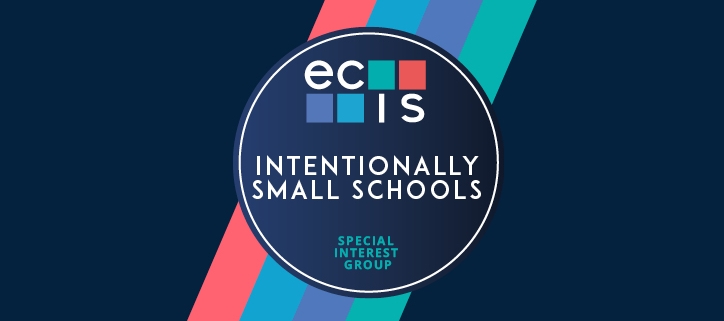 Intentionally Small Schools
NEW DATE: 31 March | 13:00 BST
We are pleased to have Dr Michael Johnston and Dr. Jeremy Majeski join a conversation with Sarah Kupke, ECIS Head of Professional Learning, followed by an open discussion. Intentionally small schools offer opportunities not to be found in a larger setting. Schools should not only be unapologetic about their size but should seek the unique learning opportunities that come with it.
Small schools can be designed to thrive, and we propose that we help each other by sharing better practices globally. Come join the conversation to access a network of schools that can support each other. We will start with a short mini lesson on managing complex change. Being small allows for the excitement of constant innovation. How can you be nimble and balanced without spreading yourself too thinly?
In what ways can we ensure that our change efforts are supported, adopted and impact learning? We will also continue our conversation about how to best share resources for small schools in our newly found collaborative of intentionally small schools.