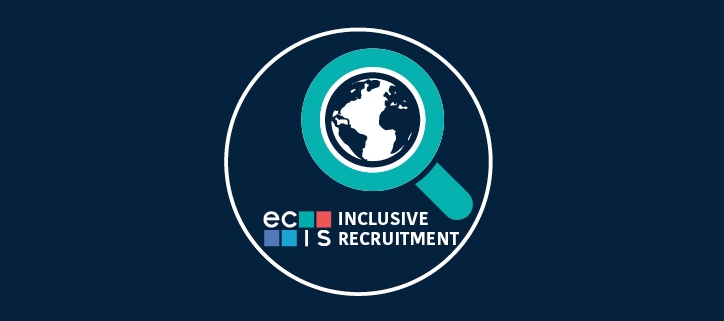 Inclusive Recruitment: From Advertising to Appointment: 19 & 26 October 2021 (09:00-12:00 London)
'Lived Experience'
One of the root causes in the gap of having a diverse staff representation at all levels is largely due to ineffective recruitment processes. The processes need to be robust in monitoring and evaluating that all outcomes through the recruitment intake cycle are fair and reasonable. The sessions will explore how to ensure that recruitment systems that are put in place are consistent, inclusive and aligned with the values of the organisation.
 By the end of the session, participants will understand:
The Business case of having a diverse representation
The value of inclusive recruitment
From job specifications to advertising to interviews/selection, pointers for consideration on inclusivity
Understanding and managing biases during interviews
Evidence and accountability in being fair and inclusive
Consider opportunities to take proactive measures to level the playing field between different structures.
Troubleshooting live issues
 The series of workshops will be interactive, with anecdotes, and practice scenarios. Due to the expertise and experience of the facilitator, the session can be adapted to meet the participants' needs. All queries will be responded to in a sensitive and understanding manner. Taking into consideration that some of the discussions may be highly emotive, the facilitation style and method will model the concept of respect and dignity.