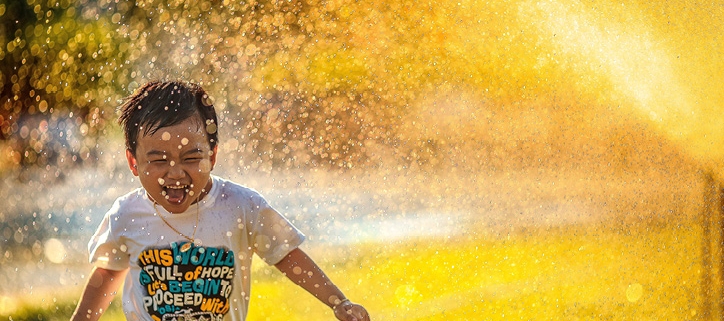 Implementing a Resilience-Based SEL Program: Promoting Student Success & Providing a Social-Emotional Vaccine
28 January  2021: 15:00
PRESENTER: William G. Nicoll, Ph.D. & Monica A. Nicoll, Ph.D., Resilience Counseling & Training Center
Description:
Social-Emotional Competence is now recognized as being of equal, if not greater, importance than academic competence in determining students' life success. The degree of social-emotional competence might well be thought of as one' Resilience Quotient ('RQ'). Research indicates it is one's RQ (not IQ, GPA, Self-Esteem, Achievement Tests, SAT/ACT, etc.) which best predicts success in all aspects of life (school, college, career and personal).
One's RQ also serves as a psychosocial vaccine immunizing against the stressful effects of change, transitions, loss, failure, trauma, and other adverse life experiences. High RQ Individuals are found to be less susceptible to mental health difficulties such as depression, anxiety, substance abuse, unfulfilled potential, and relationship problems. They are better equipped to "bounce back" from adversity, setbacks and obstacles in life; they adjust, adapt and then continue on navigating through life in a positive, fulfilling direction.
In this webinar, participants will be introduced to a resilience-based framework for developing a comprehensive, K-12 Social-Emotional Learning (SEL) program. Learn to engage not only students but also teachers and parents (i.e., "It takes a village!"), in developing social-emotional competence. Specific SEL lessons and activities will be presented to illustrate a resilience-based SEL program.
Participants will be invited to utilize this resilience-based framework to develop their own SEL lessons as well as to integrate other SEL lessons or programs as well. The goal is to create comprehensive programs uniquely designed for your specific school's student population rather than adopting an "off the shelf, one size fits all" prepackaged program. Such a program can then be readily modified or expanded over time to meet the ever-changing and evolving needs of your international school's student population.