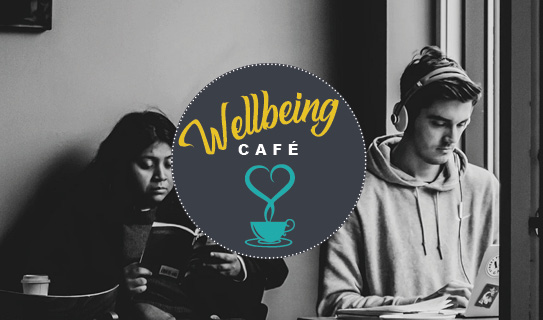 Welcome to the Wellbeing Café: a series of bi-weekly community conversations via Zoom, facilitated by CreatePositive. All over the world, cafés are welcoming places to pause, gather, exchange news and views, and to be refreshed and inspired.

FLIPPING TO GROWTH-DONE GENTLY: 09 JUNE

As the end of the school year comes closer in the Northern hemisphere, many of us are looking to flip to a growth perspective to end on a high rather than a low note. Taking a solution focused approach is a gentle way of doing this. We can use (self-) compassion and a "what worked well" attitude as fuel to flip us into growth, without having to push for a blanket "all is well" assessment. Join us to reflect back on the 2020/21 school year in all its facets. In this session, we will explore the solution-focused approach and use tools to prime our mindset to lead with gentle growth and a hopeful outlook.
ABOUT YOUR FACILITATORS

ELKE PAUL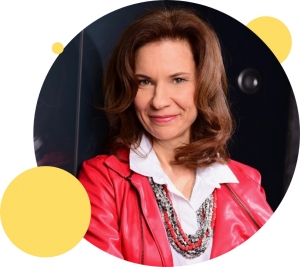 • Education & Wellbeing Expert, School Consultant
• Worked & lived in Europe, USA, Australia & Asia
• Designed & led 350+ Professional Dev't workshops
• Positive Education Transformation, 2 international IB schools
• Curriculum development for Mental Health Education
• PhD Comparative Education
• MS Youth Social Work, Positive Psychology Certificate
• Love stillness, yoga, meditation & laughing with friends
TAMARA LECHNER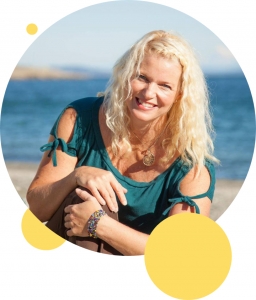 • Positive Education Global Business Developer
• 30+ years experience in Canada, USA, Australia
• Geelong Institute of Pos. Ed., Int'l Mgr, N. America
• The Center for Pos. Ed., Dir. Bus. Dev't & Certification
• Flourish Dx, N. America Rep. for a software solution
• Curriculum development for well-being & book author
• Love throwing epic parties and exploring beaches
JOIN US