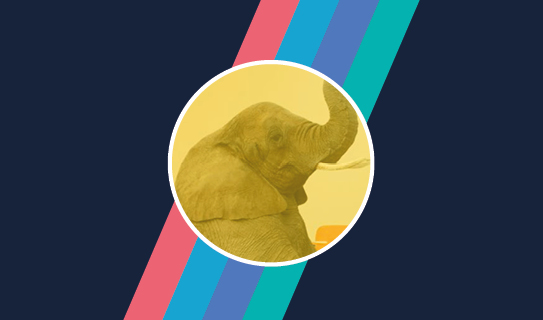 Elephant in the Classroom Update
Facilitated by: Create-Positive
07 April: 13:00-14:00 BST (UK)
Audience: Those who have taken the "Elephant in the Classroom" course and those who have not done so yet.
Dr. Doug Walker is one of a few global experts whose deep understanding of education during and post-disaster is unparalleled. Join us as we host a one-hour "Elephant in the Classroom" update with Doug on the new elephant which students and staff globally are struggling to address: Russia's military actions in Ukraine. Join the call to connect with our global group of wellbeing champions. The format will include both an informative talk and a Q & A.