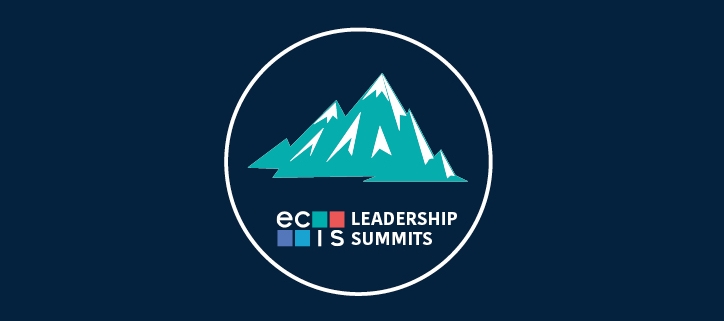 ECIS LEADERSHIP SUMMITS: 20 JANUARY | 13:00-14:00
FOR ECIS MEMBER SCHOOLS
During these very unique and challenging times, it's imperative that we support each other and share best practice. How do we ensure our schools continue to thrive? How do we maintain cohesion with our staff and students? Our best hope is that this can become a safe place for leaders to connect and collaborate!
Welcome to the ECIS Leadership Summits, a monthly online collaborative session to discuss issues and solutions, but also for an opportunity to simply talk and connect – it's good to know that we're all here for each other.
You will also have the opportunity to submit questions for discussion.
We are the Educational Collaborative for International Schools, so let's come together and focus on the collaborative.
Together, we are stronger.