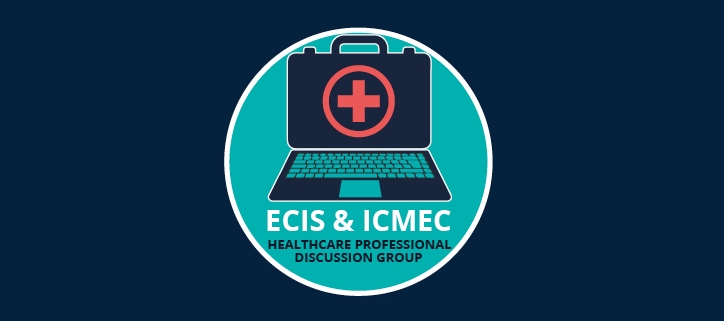 ECIS/ICMEC: Healthcare Professional Practice Group: 11 MAY 2021
Intended Audience: Medical professionals, their supervisors, and child protection designates/deputies.
Join us for a healthcare professional discussion group.  This meeting will enable healthcare professionals working in schools to discuss challenges, model practice, and anonymized cases with Dr. Jordan Greenbaum, child abuse physician with the International Centre for Missing & Exploited Children (ICMEC).
The size of this event will be restricted to enable discussion and participation
We intend to offer ongoing discussion groups throughout 2021 to support Healthcare Professionals.