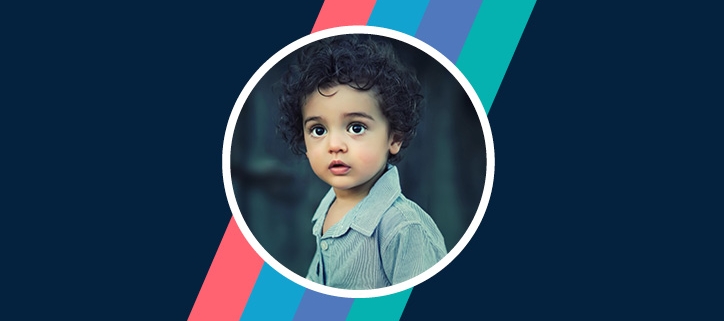 FACILITATORS: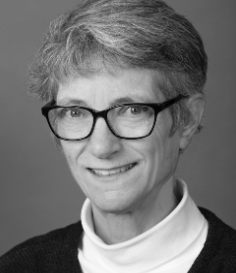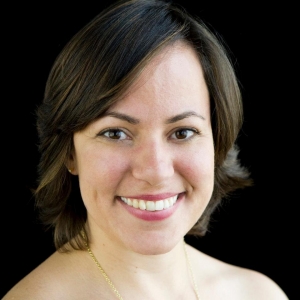 Dr Jordan Greenbaum
Katia Dantas
ECIS / ICMEC CHILD PROTECTION RESPONSE TEAM WORKSHOP LEVEL II
Tuesday 1 March (15:00 – 18:00 GMT)
Tuesday 8 March (15:00 – 18:00 GMT)
Tuesday 15 March (15:00 – 18:00 GMT)
Tuesday 22 March (15:00 – 18:00 GMT)
FORMAT
This course will be split into 4 x 3 hours sessions and will be delivered virtually via Zoom.  
The Training is aimed at and priced for a team of 5.
 It will be delivered live by a multidisciplinary team that includes experts in institutional response and recovery, victim behaviour, crisis communications, and trauma-informed care.
TARGET AUDIENCE
Response teams are comprised of child protection designates and deputies, senior leaders and designated board members, counselors, HR professionals, athletic and activity directors, nurse/medical staff, and staff with special child protection responsibilities including IT, social-emotional learning (SEL), trips/service learning, and curriculum areas of vulnerability including early years, special needs/SEN, athletics, music and performing arts.
SUMMARY
This course was adapted and tested to maximize the virtual platform. Participants will deepen their understanding of offender behaviour and conditions that enable institutional abuse and misconduct. Teams will complete audits and development of supplemental policies and community outreach planning. Case oriented delivery provides opportunities for evaluation and extended practice of the ITFCP allegation protocol elements, including drafting of crisis communications.
Topics covered by the multidisciplinary team include peer abuse response, prevention of online sexual abuse, working with parents, crisis communications, chain of custody considerations for digital evidence collection and evaluation of self-produced sexual images. This training provides structured planning time based on policy audits and content presented. Online tools, such as polling, and breakout rooms will enable participant interaction and exchange by role and country location. Support and resources for whole staff training will be provided through the training the trainer approach.
OUTCOMES   
 Develop key supplemental policies.
 Recognize offender behaviour that creates situational vulnerability.
 Assess the effectiveness of current policies by implementing allegation protocol case scenarios.
 Identify key resources, tools, and staff training activities.
 Examine the role of bias and other error multipliers.
 Evaluation of standards of proof and community reconciliation and recovery actions.
 Identify the difference between vicarious trauma and secondary traumatic stress.
Evaluate your environmental and situational vulnerabilities.
ADVANCE PREP/PREREQUISITES
Level II is for child protection response teams who have established child protection programs and have completed level I or foundation level training. Because the planning time is collaborative, schools are encouraged to send multiple team members to workshops. (Note ICMEC recommends team pricing so teams can train together in groups of 4 or more).