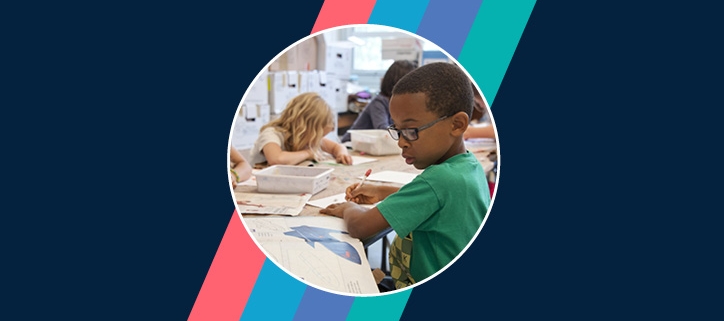 Designing for Equity: An empowering toolbox for educators to address equity challenges in their classrooms, schools and communities
17 February
13:00 -16:30 GMT (London)
Facilitated by:
Jacinta Williams: Diversity, Equity, and Inclusion (DEI) practitioner CultureEd Collective
Shelley Paul: Strategic Partner, Coach, Facilitator, Process Designer Second Circle
Racism and inequity are products of design. They can be redesigned.- equityXdesign
We all have the power to design and re-design for equity. But even when we have the will, it can be daunting to know how and where to start. At times we may feel stuck or uncertain about the steps we need to take to reach our vision to dismantle racism and inequity within our schools. We may feel unsure about whether we can make a meaningful difference.
We invite every educator, from wherever they are, to investigate and take action to design for equity within their classrooms, schools, and communities.
Together, with intention, and using proven frameworks, tools and methods, we can seed change in our own thinking and practices, and use our learning and insights to design and implement equity-building practices to transform our learning environments. We hope you will join us.
 By the end of this brave and interactive experience, participants will:
● Build capacity and skill to address equity challenges in our classrooms, schools, and communities
● Explore proven developmental and systemic methods, frameworks and tools
● Connect and exchange practices/experiences across roles and functions
● Begin to plan for application and transformation
● Leave feeling empowered and inspired to act!
NOTE: This session has a limit of 35 participants. Register early to ensure your spot and bring a colleague or team to learn and collaborate with! If the minimum of 20 participants is not reached, the session will be cancelled and fees refunded.