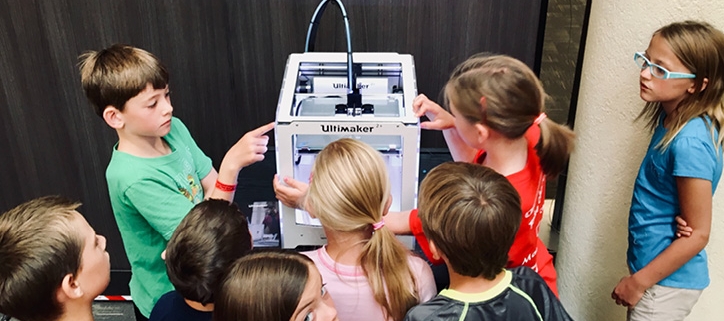 Designing Access for All

Facilitated by:
Jim Ellis & Mark Overmyer
Please note: This course is spread across two days (09 and 16 February 2021).
How can educators use the concept of access to provide students with opportunities to maximize their independence? In this interactive workshop spread over two, 90-minute sessions, Jim Ellis and Mark Overmeyer invite you to think beyond differentiation and toward universal design as an efficient and impactful method to help students become agents of their own learning. Access to learning is a design feature classroom teachers can control and use to provide a positive impact on student learning.  Mark Overmeyer and Jim Ellis provide research-based perspectives and immediately actionable, classroom-tested ideas to help you gain a new lens in your daily work. Join Mark and Jim to learn about the history, present and future of access in education, literacy instruction, and more.