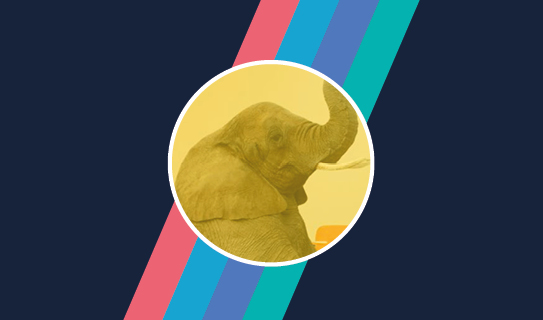 THE ELEPHANT IN THE CLASSROOM
4 self-paced units

"The Elephant in the Classroom." Is an expert driven Professional Development course specifically addressing  the unique situation we face launching into the new year or new phase of schooling influenced by the COVID-19 pandemic: our need for connection and community, our worries, our grief over losses of all kinds and our hopes and opportunities for growth as we move forward together.

Our Partner CreatePositive created this course to be self paced, short, concise and packed with hands-on information and practical tips that you can put to use directly in your staff rooms and classrooms. It is a mental health education program – not counseling – to equip you with tools to address the elephant. There is limited access on a first come, first serve basis.
Watch is short video from Dr. Elke Paul, Co-Founder of Create Positive


Here is your step-by-step registration process:
3. Find "The Elephant in the Classroom" and click on "Enroll"
4. Under "03. Payment Method" enter the
ECIS promotion c
ode
 "ECIS100″ 
for free access
5. Click on "Buy" – Congrats! You are now enrolled!
About Create Positive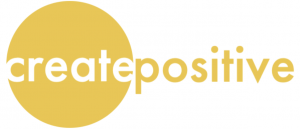 Create Positive is a global organization formed by a team of wellbeing, future skills and organizational leadership experts to build an education ecosystem focusing on the skills that lead to wellbeing and success in education and in life. The modular topics are based on more than 30 years of international wellbeing education research and application and informed by the skills identified as essential for the future by organizations such as the OECD, World Economic Forum, World Health Organization, McKinsey, and Accenture.