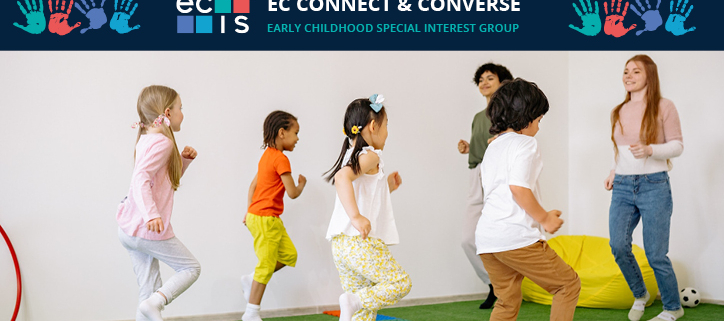 Wellbeing and involvement – using the Leuven scales | Fiona Carter
05 December
17:00 (London time)
The ECIS Early Childhood Special Interest Group invite you to join us in our connect and converse sessions to revisit and rethink Early childhood education. Each month we will explore one aspect of an overarching theme. We will begin our next series of connect and converse sessions, focusing on creating cultures where educators and children can thrive.
In these sessions, we will spotlight research and best practice and provide time for discussion on how these interventions influence our teaching and environments in our diverse international ECIS early childhood community.
ABOUT THIS SESSION
Learn more about the Early Childhood Special Interest Group