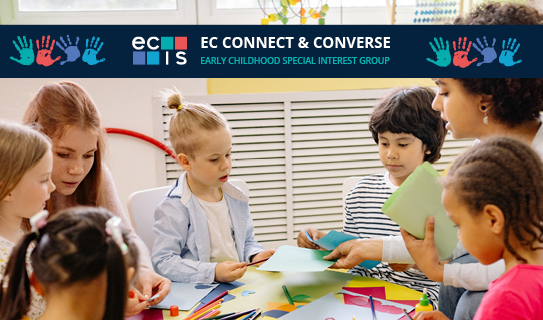 Supporting Speech and Language
25 April
17:00 (London time)
The following discussion group will spotlight emergent writing, speaking & listening skills. Please join us!
Following this mini webinar, we invite you to discuss your own practice and share your successes, challenges and wonderings. Join us to celebrate the knowledge and skills of our diverse international EY community as we support each other to elevate our early childhood practice!
Learn more about the Early Childhood Special Interest Group.