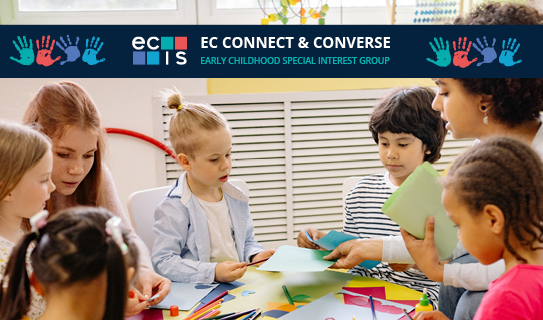 Elevating Emergent Writing
28 March
17:00 (London time)
This discussion group session, A spotlight on elevating emergent writing, will be led by Lynsey Briek, early childhood consultant and special interest group chair. During this workshop, Lynsey will guide us through the concepts and knowledge emergent writers need to acquire and the stages they pass through. We will look at how we can support this development through adult intervention, provocations, and invitations.
This session will allow you to reflect on your practice, share it with the educational community, and build your repertoire of knowledge and resources that support learning in this area. Join us to celebrate the knowledge and skills of our diverse international EY community as we support each other to improve our early childhood practice! 
Learn more about the Early Childhood Special Interest Group.