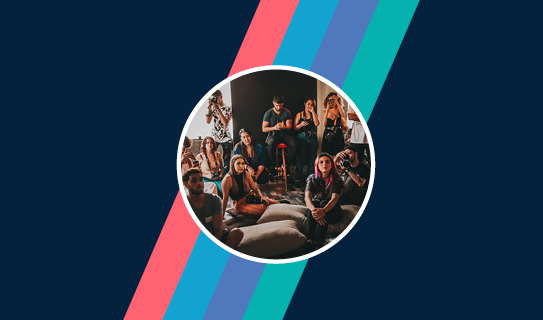 Learning Support/SEN December Discussion: Community Circles

Webinar
16 December
13:30 GMT
Facilitated by Melany Mistrorigo
Have we forgotten how to be human beings?
As educators our never-ending to do list has turned some of us into human DOINGS rather than human beings. In a vocation that requires so much connection, attention and service, teachers and leaders can feel lost and vulnerable to compassion-fatigue and burnout. Teacher' mental health has been shown to have an impact on their student mental health, it spread just like a virus (Dr E. Paul, 2021,Aug.21,Live call #1 [Webinar] The Elephant in the Classroom).
Educircle is a practice that combines the ancient wisdom of storytelling with a structured and mindful approach. This session will give the opportunity to educators to learn about this practice, its origins, how it can be used in the classroom and in staff meetings. Participants will also see snapshots of colleagues sharing and listening from the heart and, ultimately, experiencing the uplifting and grounding effects of Educircles. When Educircles become a part of the school approach to social-emotional learning the benefits ripple throughout the whole school. Take a seat and learn a different way to connect to yourself, your colleagues and your students.