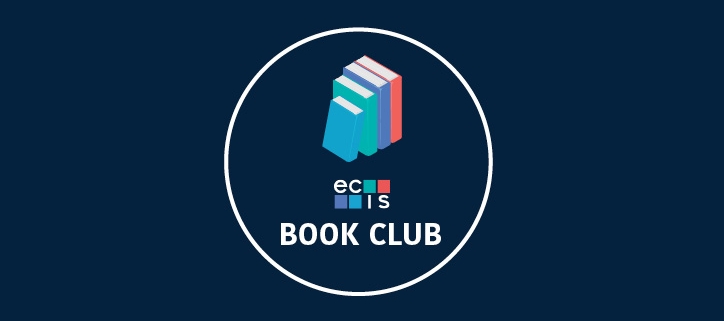 We are delighted to launch the ECIS book club, designed to promote our love of literature in a positive & nurturing environment. Our purpose remains to bring our community together to learn about and discuss issues that matters to us. We will also be sharing from our recent libraries conference the list of 'Good Reads' that were compiled during the conference.
Launch Event: 16 September | 17:00 BST
We invite you to join us in reading Sathnam Sangera's  Empireland: How Imperialism Has Shaped Modern Britain, and joining a live book group discussion open to all.
A quick review of the book is below:
"In prose that is, at once, both clear-eyed and full of acerbic wit, Sanghera shows how our past is everywhere: from how we live to how we think, from the foundation of the NHS to the nature of our racism, from our distrust of intellectuals in public life to the exceptionalism that imbued the campaign for Brexit and the government's early response to the Covid crisis. And yet empire is a subject, weirdly hidden from view."
On the day we will be with Kevin Glass, Head of Atlanta International School, and Jeff Bradley of NEASC, discussing key themes in the book. You are welcome to send questions live and use the twitter hashtag #ECISBookClub
We look forward to having you all join us for our first meet.